CALVIN KLEIN - TOKYO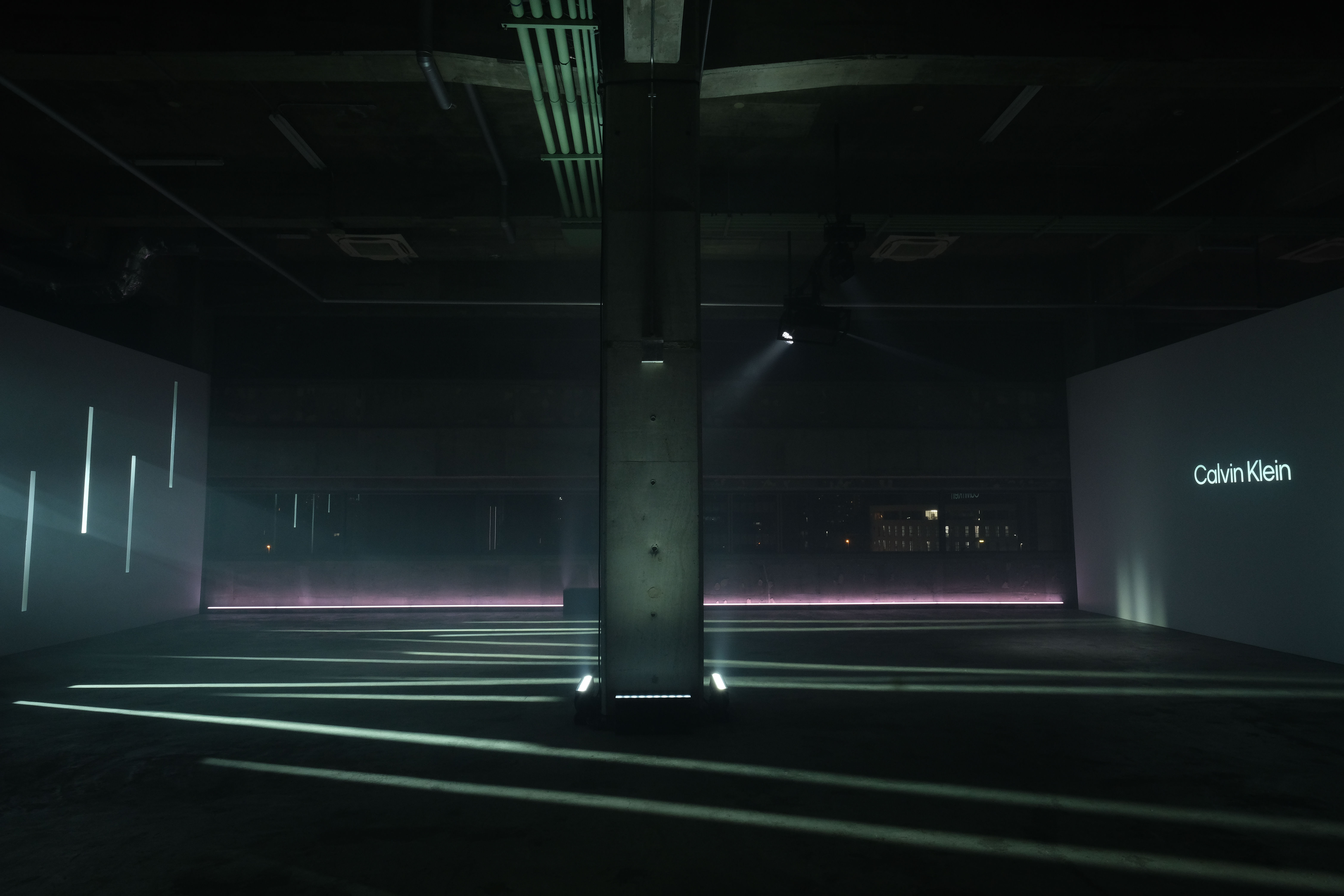 On the 19th October, Calvin Klein hosted a star-studded evening of music, fashion and style, featuring never before seen editorial images of celebrated friends of the brand by Leslie Kee.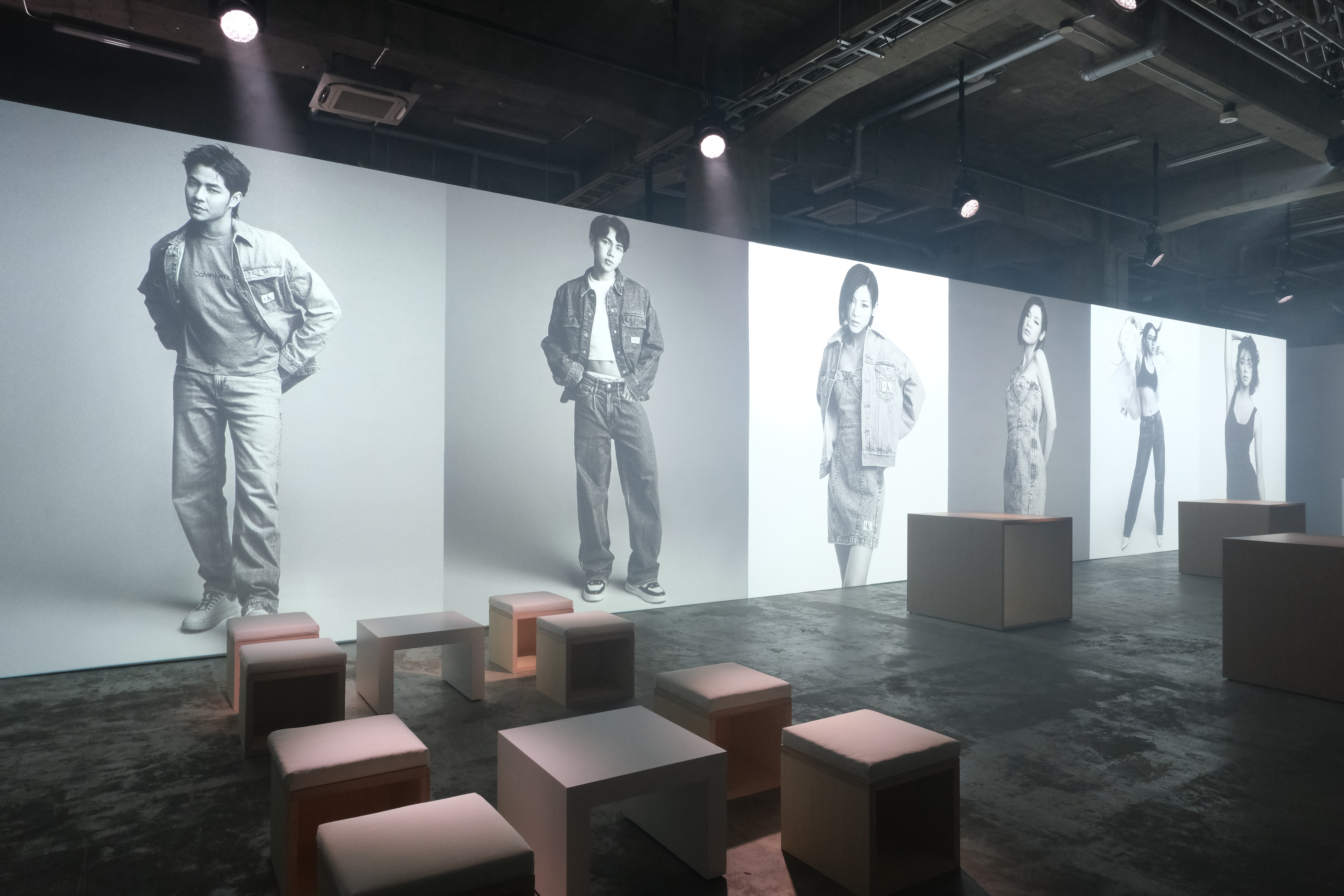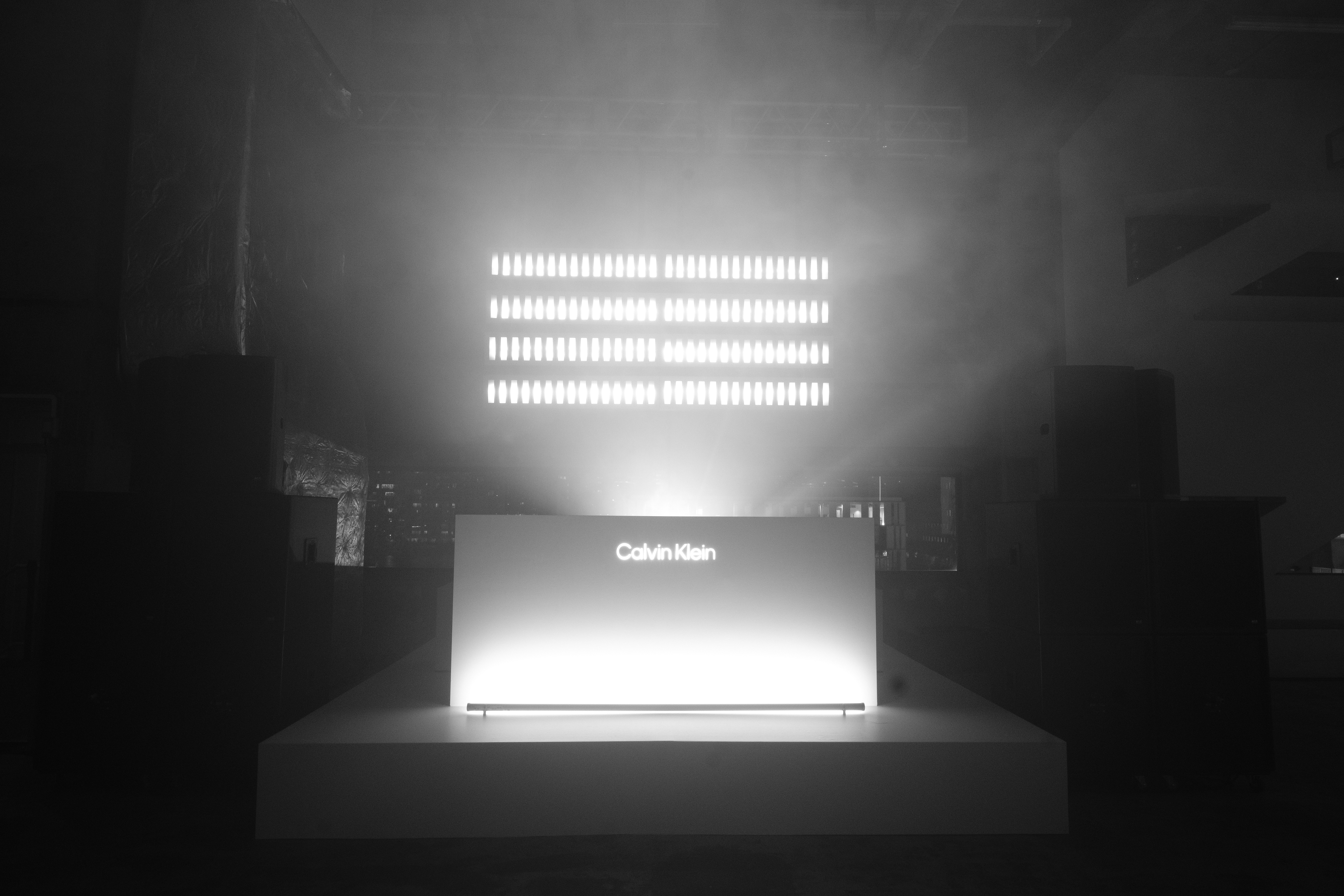 Shooting a total of 18 guests, including Calvin Klein's ambassador Jungkook, the images were then curated as a dynamic projection on the large canvas walls of Terrada G1 in Tokyo.
The night also heard music performances by Licaxxx, Romy Mats B2B Shioriy Bradshaw, Kush Jones and Midland.

Content production by Stephanie Kham and Kei Honda.
Videography by Yuri Horie, Atsuki Ito and Teo Joss.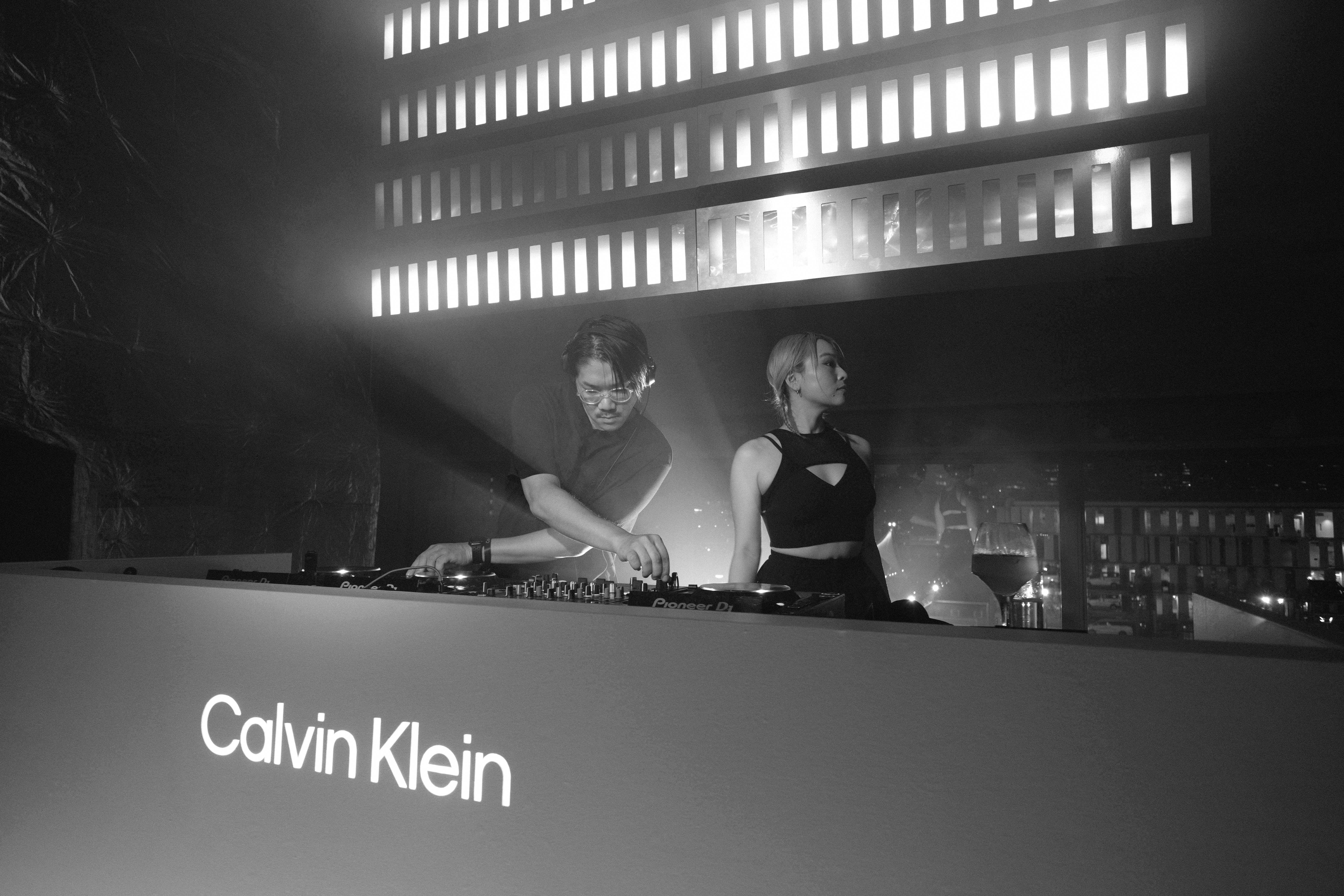 ︎︎︎ Creative Direction
︎︎︎ Production
︎︎︎ Project Management
︎︎︎ Venue Search

︎︎︎ Budget Management
︎︎︎ Programming
︎︎︎ F&B Consultancy
︎︎︎ Experience Format