GUCCI FLORA - SHANGHAI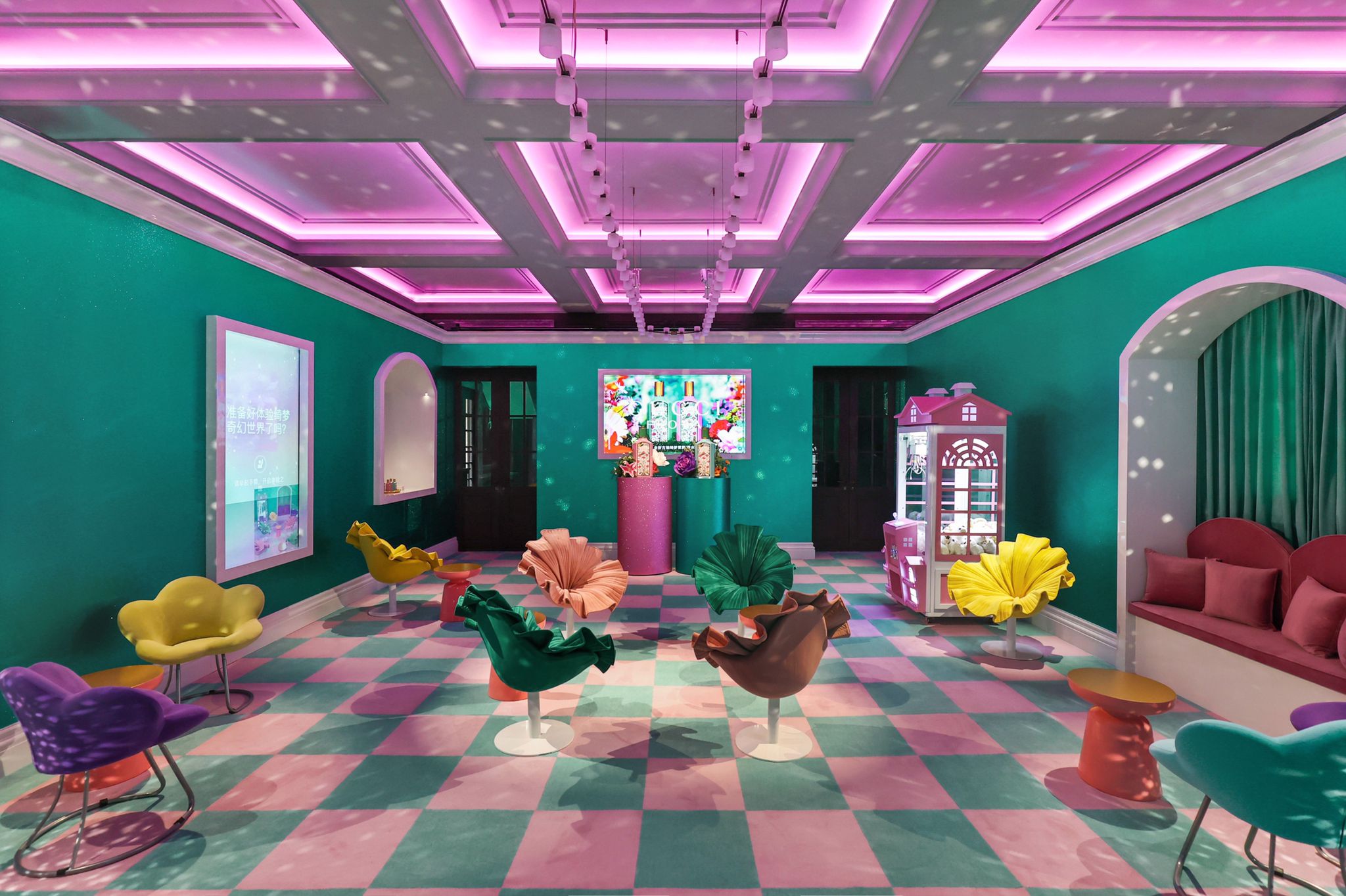 Spread across 4 days, the Gucci Dream Garden opens its doors to celebrate the launch of Gucci Flora Gorgeous Gardenia fragrance. Guests were invited to enjoy a series of immersive experiences presented through Gucci's colourful and encapsulating lense.
Incorporating the creative vision of Alessandro Michele, with the brands eye catching and iconic floral pattern.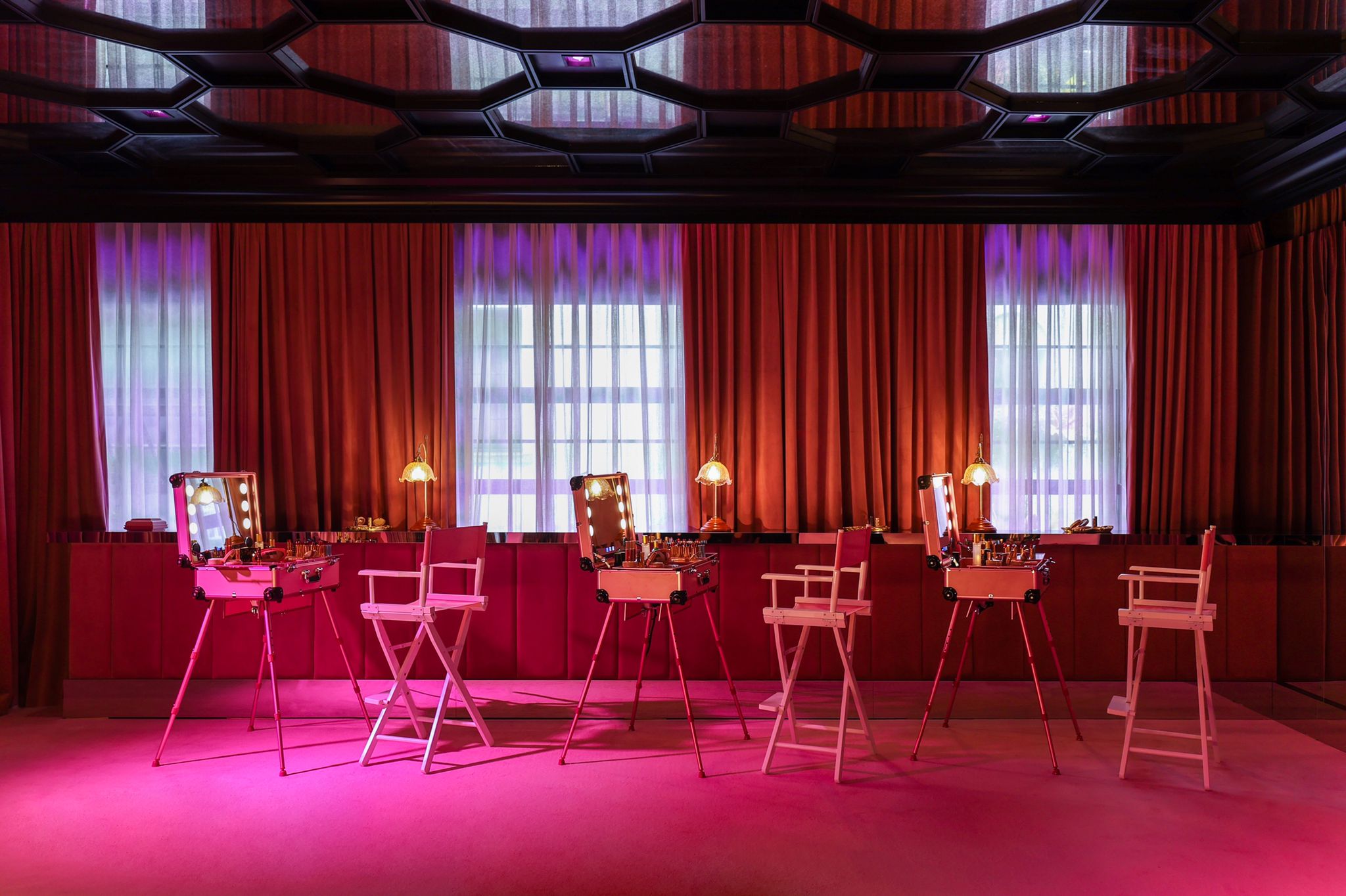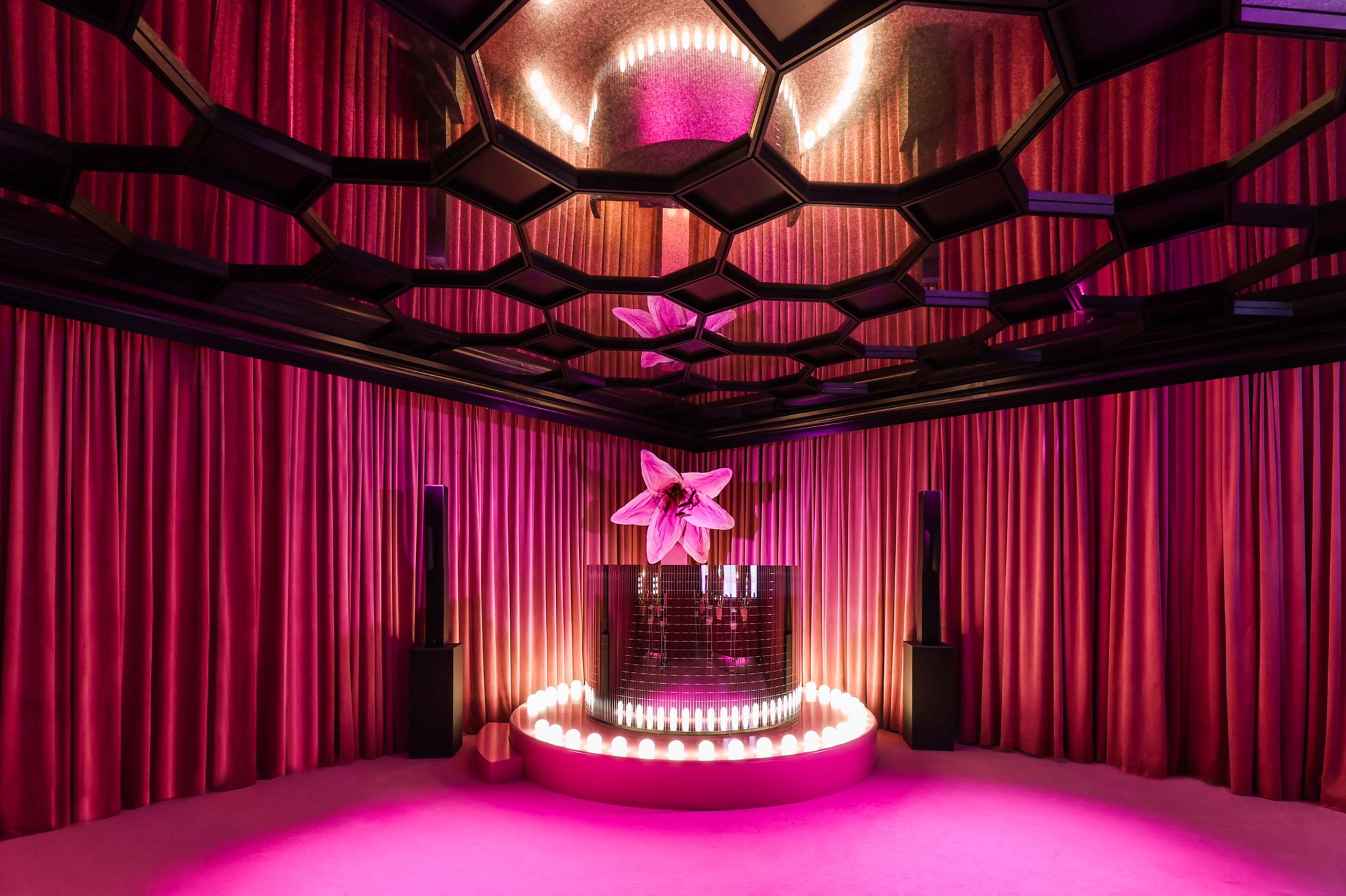 ︎︎︎ Creative Direction
︎︎︎ Project Management
︎︎︎ Budget Management

︎︎︎ Experience Format
︎︎︎ Production