THE MIU MIU CLUB - LONDON

The Miu Miu Club London, held in December 2012, marked the advent of a new type of brand experience: protracted, ephemeral and placing women and femininity at the core of its proposition.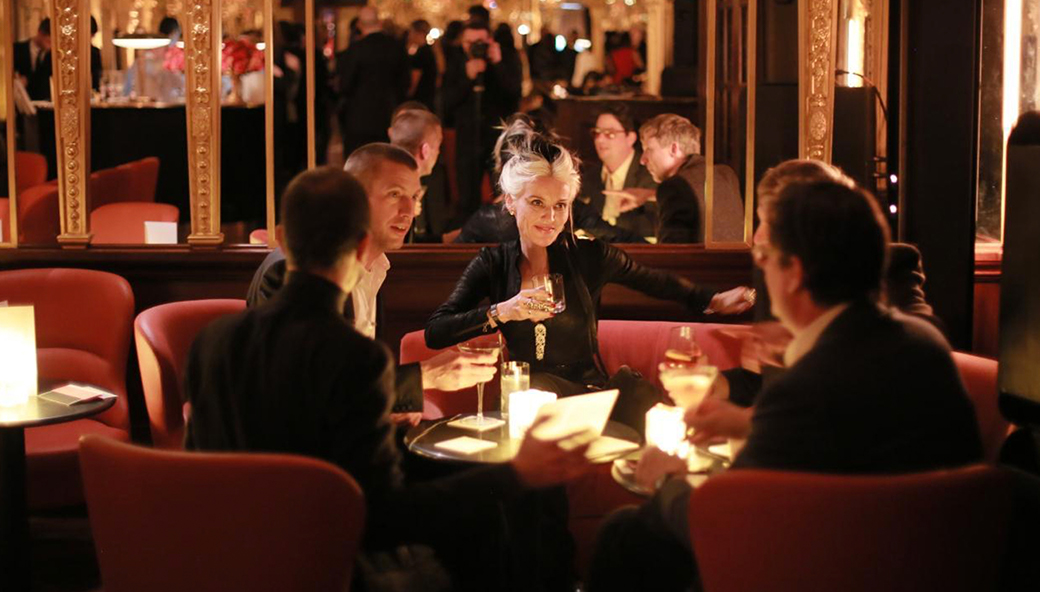 As a temporary members club for women and their friends, the Miu Miu Club took London by storm with a four-day residency in the historic grade-I listed Cafe Royal.

The Club offered its members an alluring list of customised services, from award-winning dining, sumptuous lounges and a great party, to screenings, symposia, exclusive retail drops, special collaborations and fashion installations.

A roll-call of formidable guests curated and presented all aspects of the Club, including Vivienne Westwood, Margot Henderson, April Broomfield, Roisin Murphy, Mimi Xu, Nancy Wang, Penny Martin and others.

︎︎︎ Project management
︎︎︎ Creative direction
︎︎︎ Experience format
︎︎︎ Venue search
︎︎︎ Design
︎︎︎ Production
︎︎︎ Programming
︎︎︎ F&B Consultancy
︎︎︎ Budget management