THE MIU MIU CLUB - PARIS
For the presentation of its Cruise 2019 collection, Miu Miu enlisted Kennedy to secure a characterful, never-before-used Paris location that would provide the backdrop for the evening. The Hotel Regina – a privately owned luxury hotel located near the Louvre – was taken over for this iteration of the Miu Miu Club, which included the titular fashion show, an elegant dinner, multiple lounges, a garden, and a nightclub at which 400 guests danced until the early hours.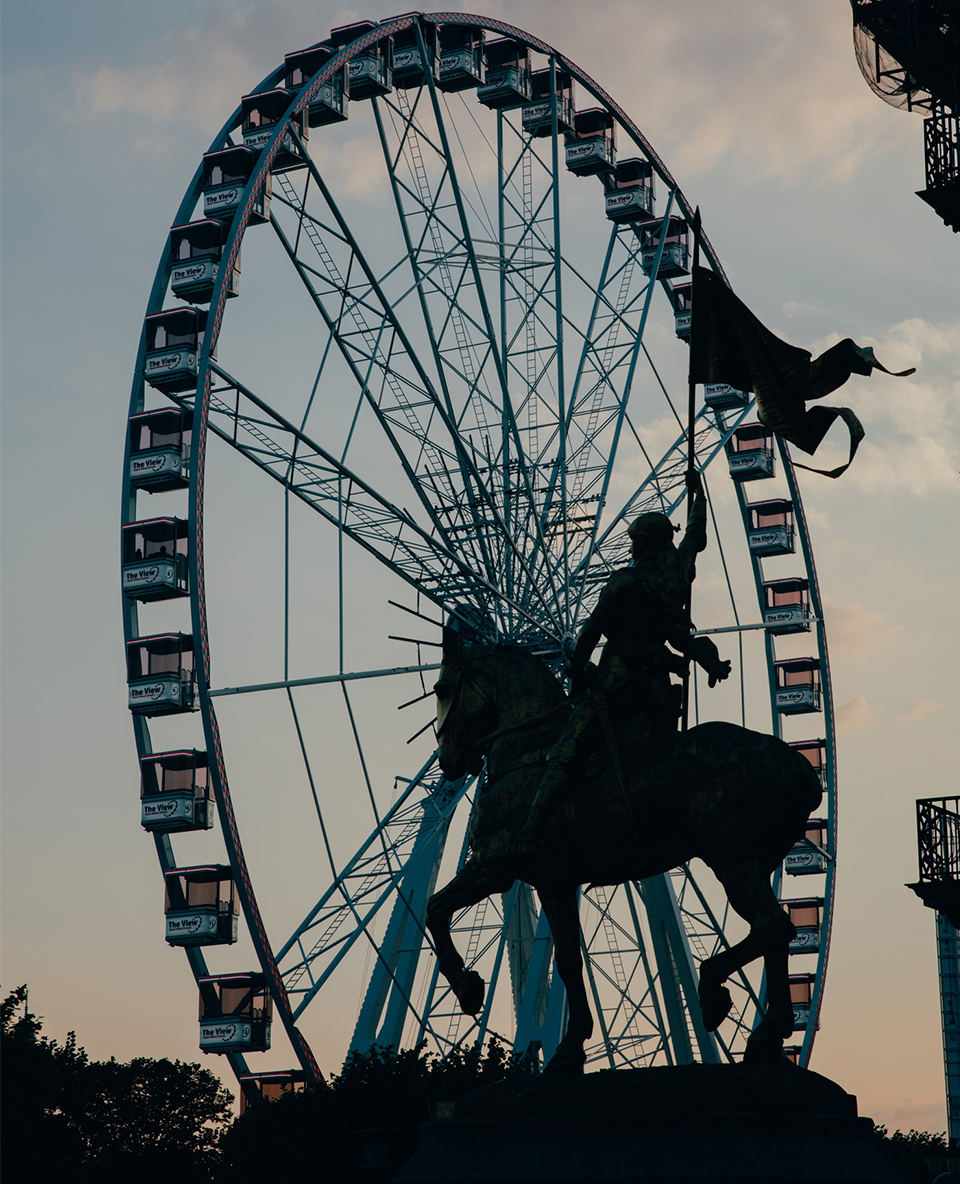 Kennedy appointed Academy award-nominated production designer Sarah Greenwood to customise the venue, creating an expressive cinematic decor for every episode of the evening, underpinned by a theme of female empowerment.
A headline-making cast of models and Hollywood actresses were cast for the catwalk show, including Uma Thurman, Gwendoline Christie, Chloe Sevigny and Kate Bosworth, among many others.


︎︎︎ Programming
︎︎︎ F&B Consultancy
︎︎︎ Budget management