MARNI SS24 - PARIS

Francesco Risso's first Marni show in Paris was held at none other than the late Karl Lagerfeld's home – the Hôtel de Soyecourt – marking the third and final stop of Marni's travelling trilogy that began in New York, then Tokyo.
The intimate show snaked through the garden and multiple rooms of the palatial home amidst large lighting features, with music accompaniment by a 36-piece orchestra.

A love letter to the location and city – a physical letter also accompanied the Marni invitation, the words enlarged as a grand art piece in the courtyard of the influential home.


Backstage: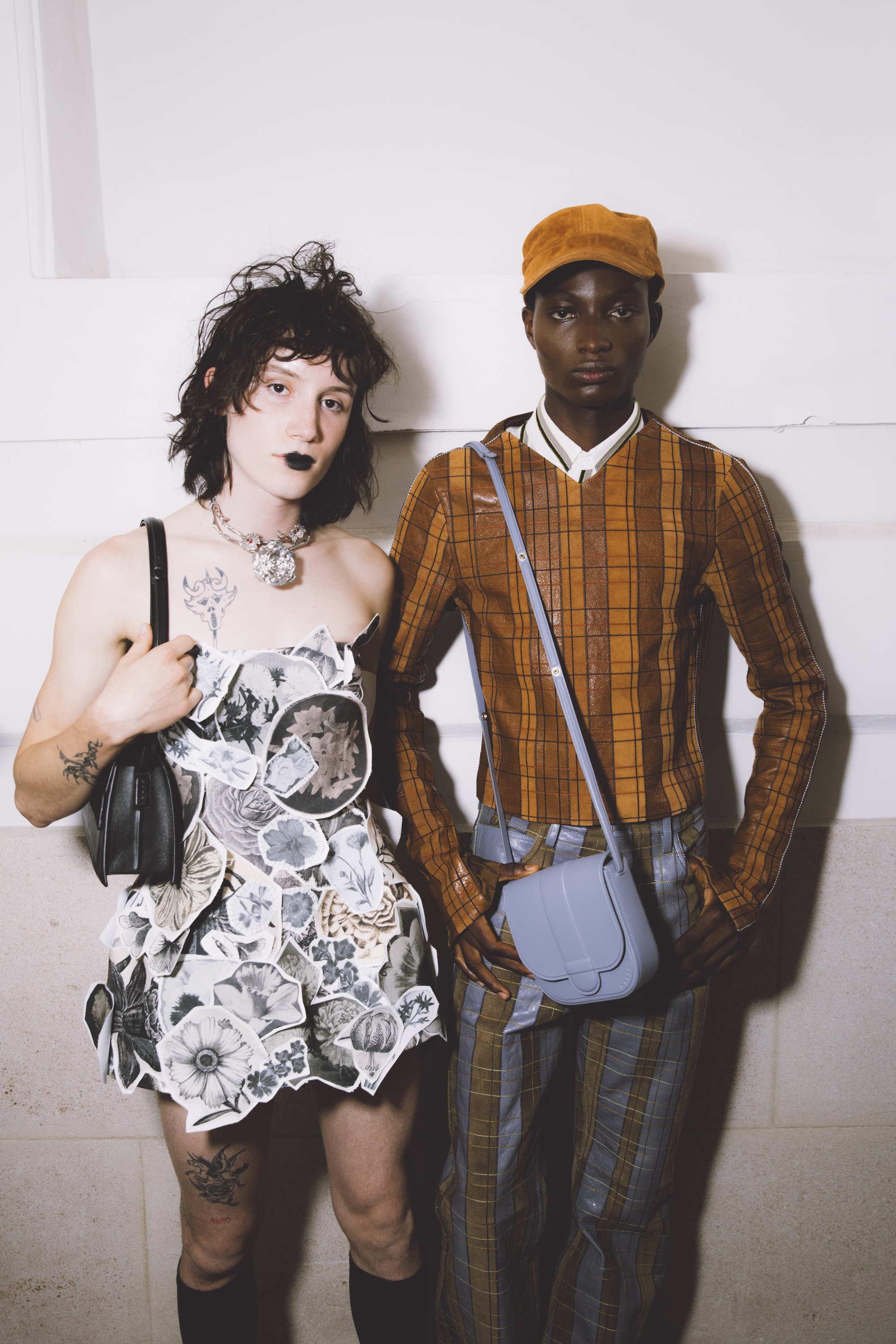 ︎︎︎ Production
︎︎︎ Budget Management
︎︎︎ Project Management

︎︎︎ Venue Search
︎︎︎ Site Construction