MIU MIU SUMMER CLUB - LA
Last week, Malibu Pier was transformed by Miu Miu, inviting guests to the Miu Miu Club for a full summer's pier experience, including games, tarot readings and catering by the region's favourite, Malibu Farm.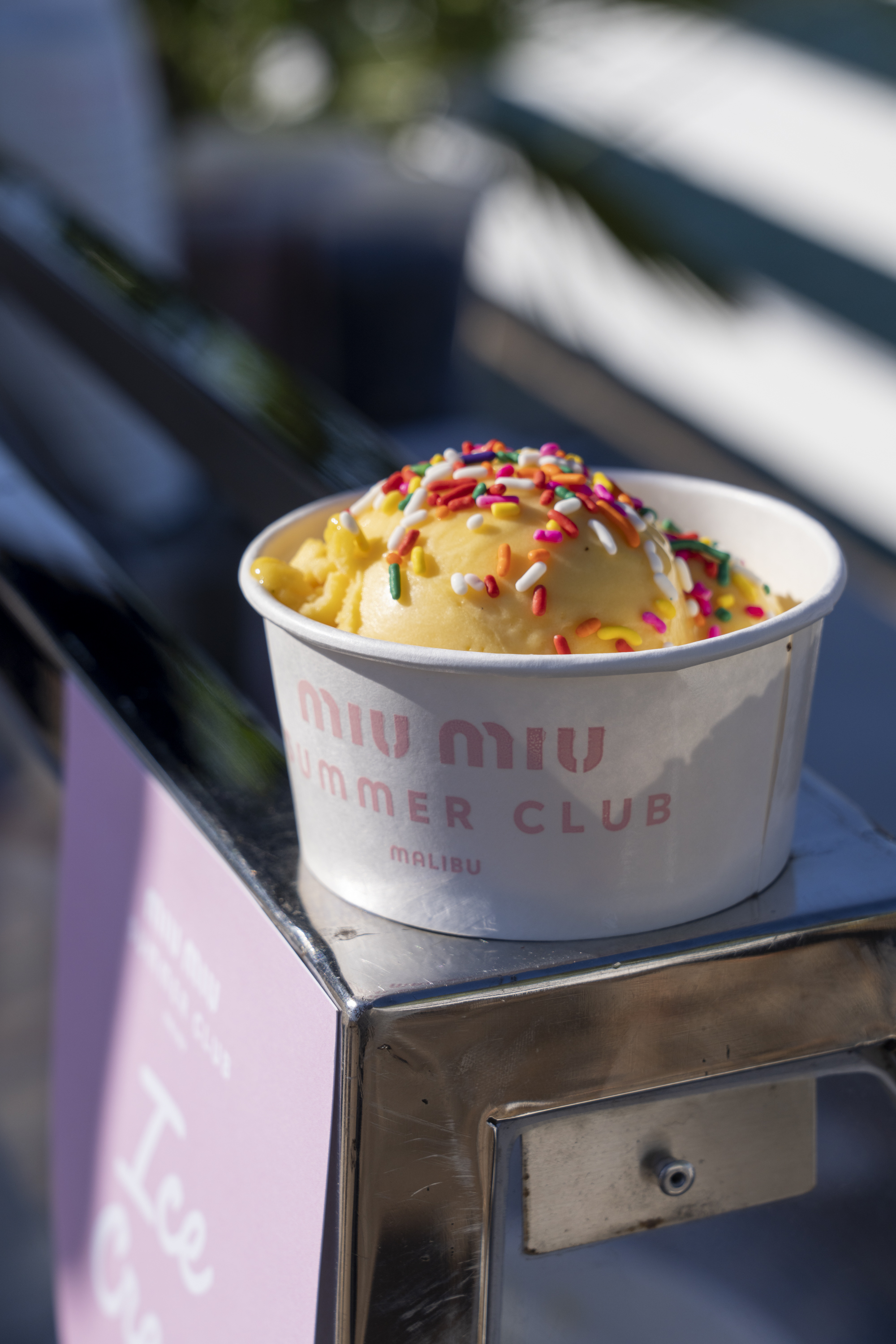 Guests in attendance included: Gigi Hadid, Zaya Wade, Natasha Lyonne, Brie Larson, Hailee Steinfeld, Mia Goth, Giveon, Lili Reinhartm Kelvin Harrison Jr, Maddie Ziegler.

With music and DJ performances by G

eorgia Gets By,

Amrit and Naomi Asa.








︎︎︎ Experience Format
︎︎︎ Production
︎︎︎ Venue Consultancy
︎︎︎ Creative Direction

︎︎︎ Design
︎︎︎ Site Customisations & Construction
︎︎︎ Project Management