PRADA - BEIJING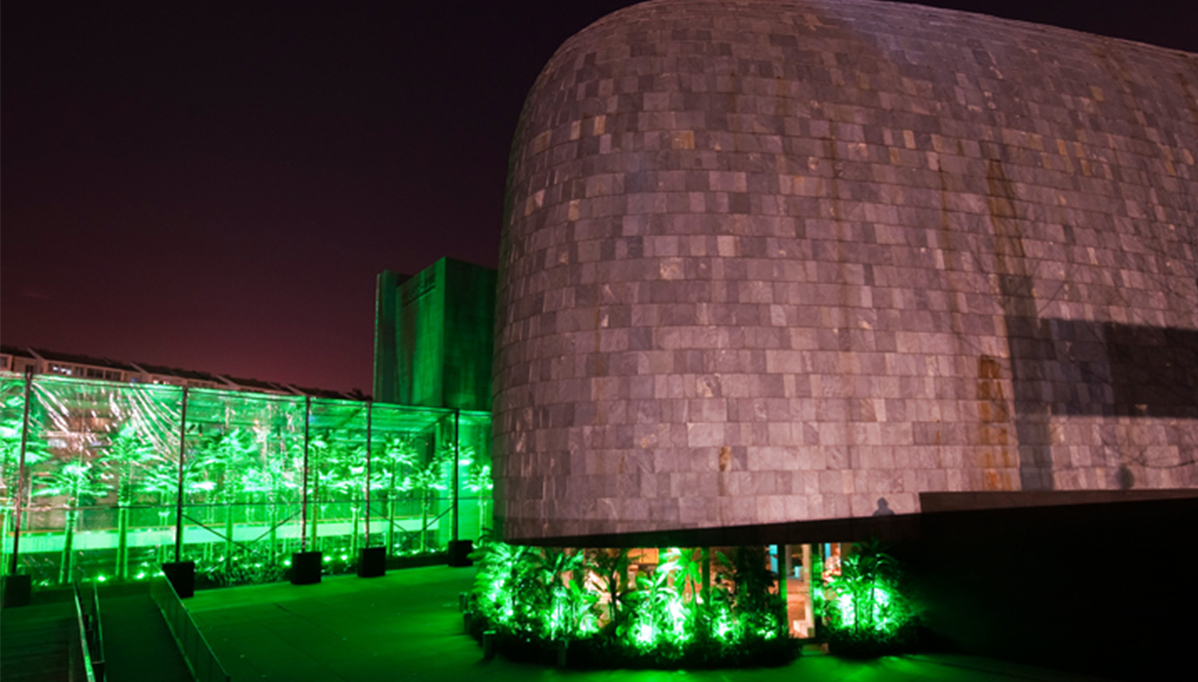 On the occasion of Prada's first ever catwalk production outside of Milan, Kennedy consulted on a large scale multi-dimensional image event in Beijing's Central Academy of Fine Arts.

A complex, modulated experience comprised of a fashion show for 800, private dinners in two locations and a finale performance and after party for over 2000 guests.

The climax of the event was a unique performance by synth pop legends The Pet Shop Boys who presented a stage set from their highly acclaimed Pandemonium Tour.

︎︎︎ Creative direction
︎︎︎ Experience format
︎︎︎ Venue search