PRADA, DOUBLE CLUB - LONDON
When the Prada Double Club was originally conceived in London in 2008, it was the first ever event of its kind. World-renowned artist Carsten Höller partnered with Fondazione Prada to open the epic, era-defining ephemeral art project and hospitality venue, which was developed and produced by Kennedy.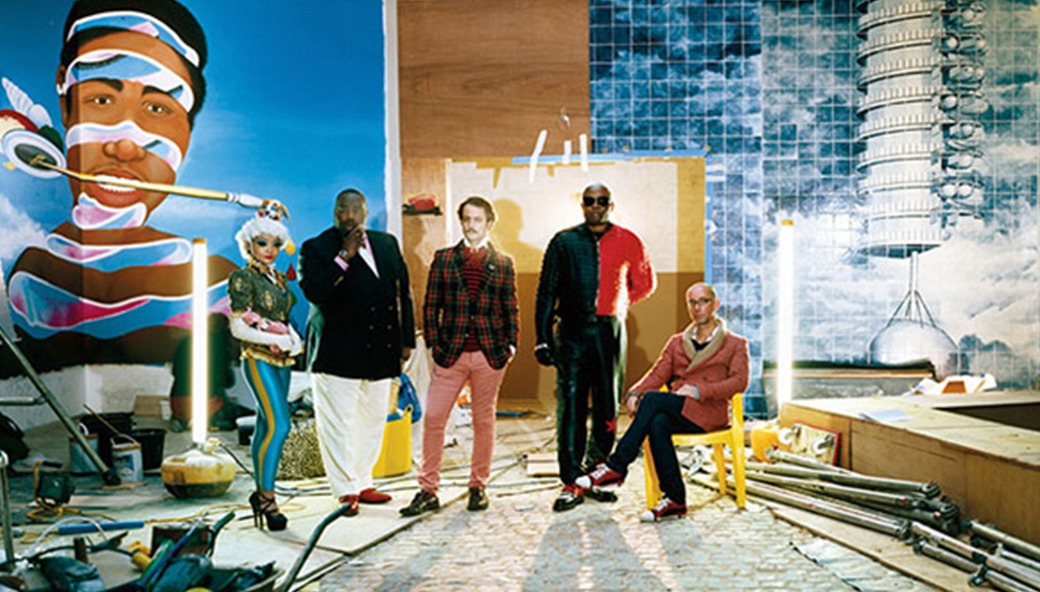 Part art installation, part restaurant, bar and nightclub, the Double Club explored the notion of duality within a cultural context, through an artistic dialogue between Congolese and Western cultures and their distinct worlds of art, architecture, food and music.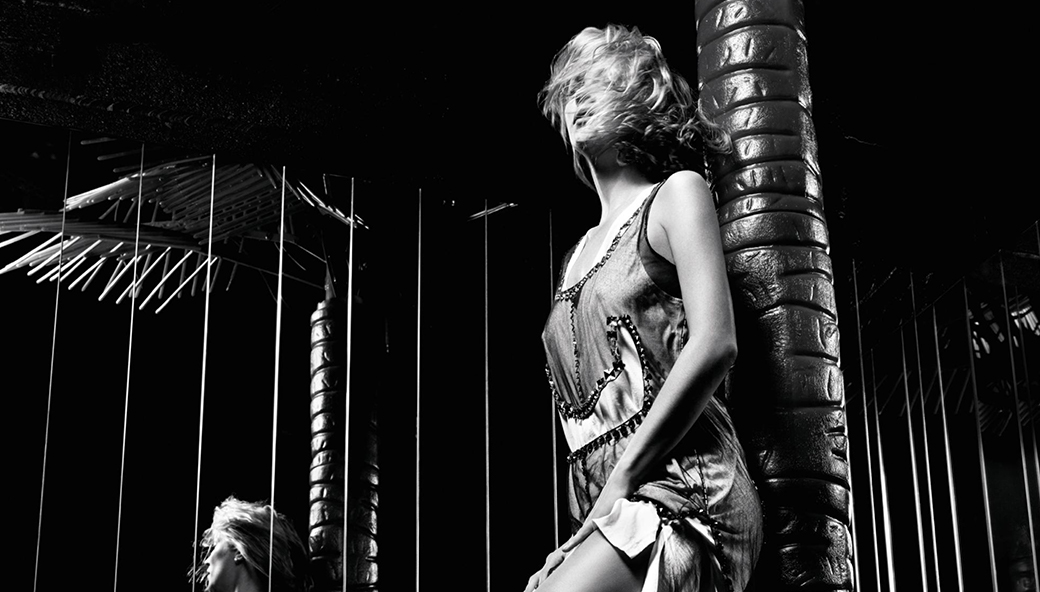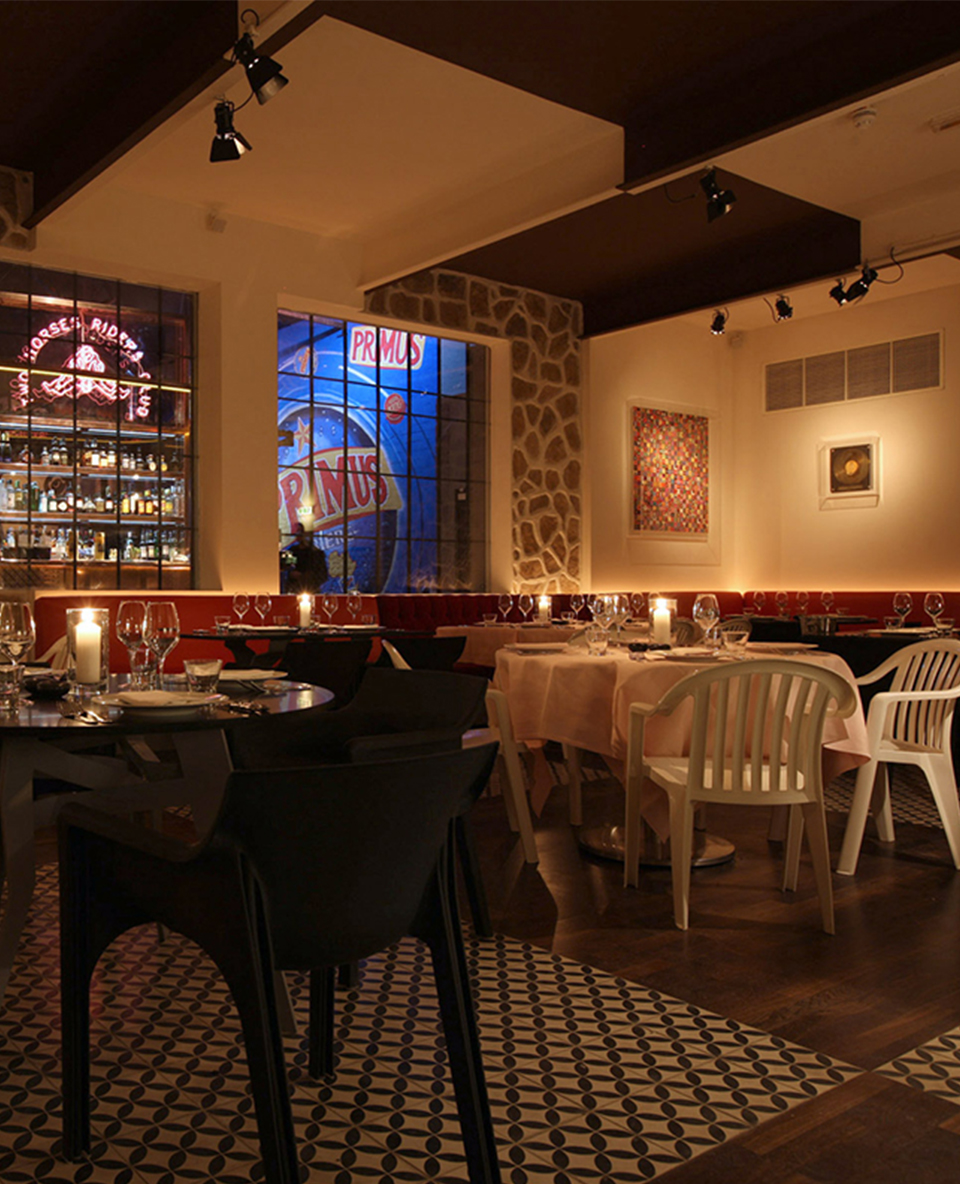 It was highly acclaimed by the art press, crossing over into public consciousness during its eight-month lifespan to become an enduring cultural phenomenon. The Prada Double Club welcomed 70,000 paying guests, and staged landmark events for fashion, film, culture and music luminaries.