PRADA MODE - PARIS
The fourth iteration of Prada Mode took place in 2020, to mark the beginning of Paris' Haute Couture season. Prada took over Maxim's, the legendary 1893 Belle Époque restaurant, for a two-day event exploring the history and future of facial recognition, surveillance and phrenology.

Maxim's was transformed for the event by AI researcher and professor Kate Crawford and artist and researcher Trevor Paglen. Together, they created an installation entitled Making Faces, which included art projects and architectural modifications focusing on data gathering, surveillance and facial recognition.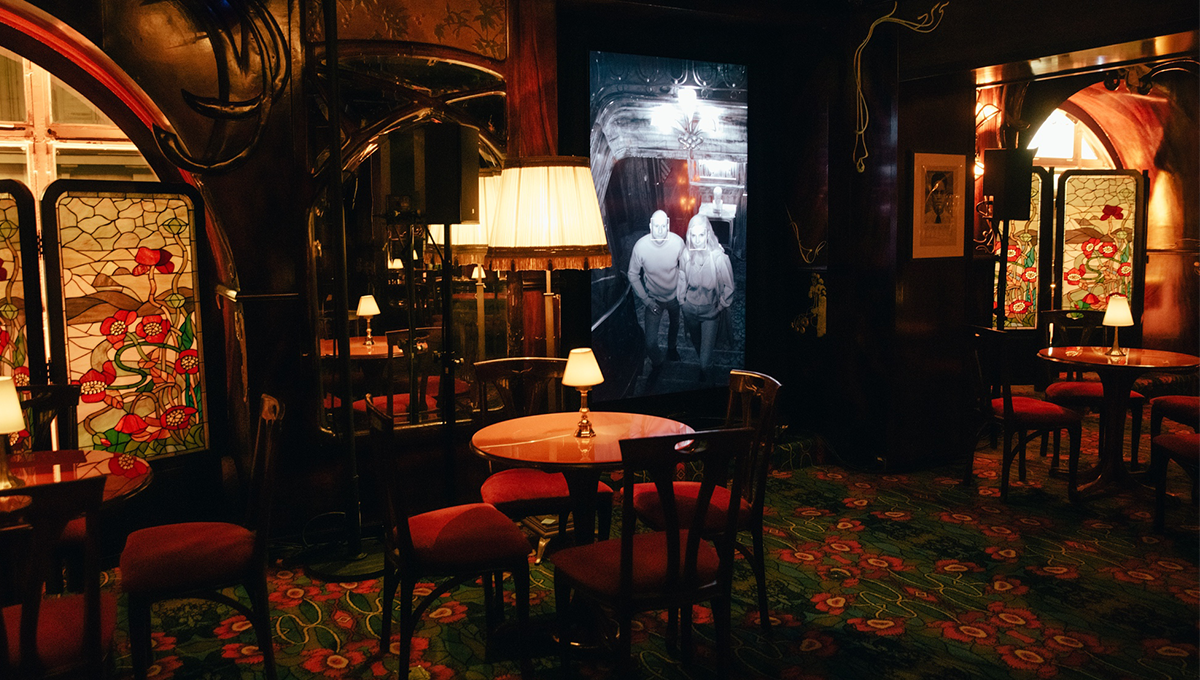 Guests to Prada Mode Paris experienced unique live experiences, site-specific artworks, nightly parties featuring exhilarating performances and live music, and speciality dining and cocktails. Kennedy creatively directed and programmed the event, as well as discovering and securing the venue and overseeing the food and beverage offering.
︎︎︎ Collaboration management
︎︎︎ Project management
︎︎︎ Venue search
︎︎︎ Experience format
︎︎︎ Design

︎︎︎ Production
︎︎︎ Programming
︎︎︎ F&B Consultancy
︎︎︎ Budget management