PRADA EXTENDS - MIAMI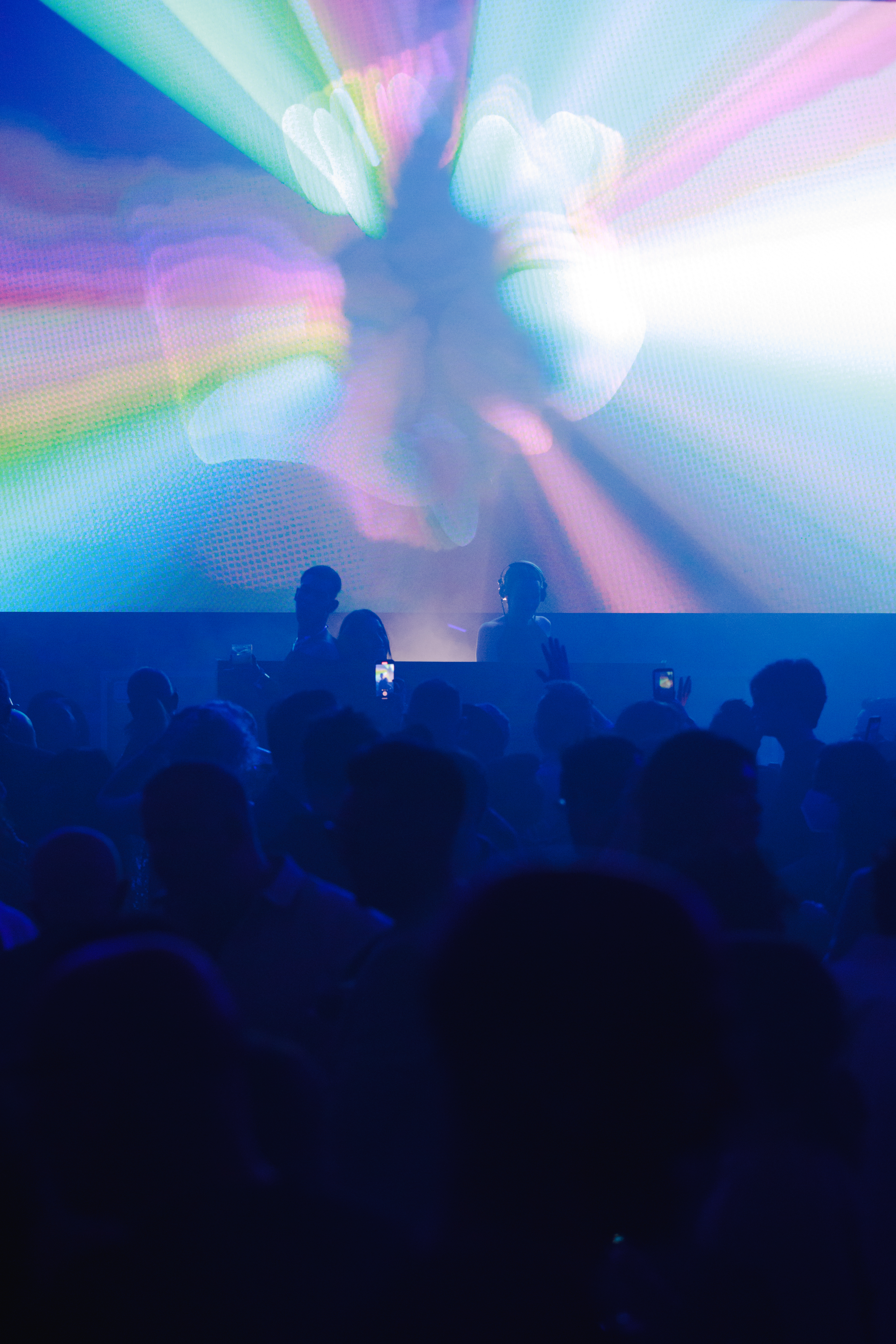 Earlier this month, we launched the third chapter of Prada Extends. Taking over the Faena Forum, Richie Hawtin aka Plastikman curated a powerful line-up to reflect the link Miami represents between the Latin community and electronic music scene.

Prada Extends is a series of global live events that extends Prada's identity into new territories and the next stage of Prada Music: an intersection of sound and vision.

Focused on local artists, the series invites four musicians and four visual artists who are challenged to create physical intersections in which people, ideas and aesthetics connect.


Artists included Ela Minus, Sofia Gabanna and Slim Soledad. Paired with visual artists Paola Olea, Marcelo Armenariz aka Lolo Armdz; Luciano Toledo aka T.O.L.C.H.; and Ginger Leigh, aka SYNTHESTRUCT.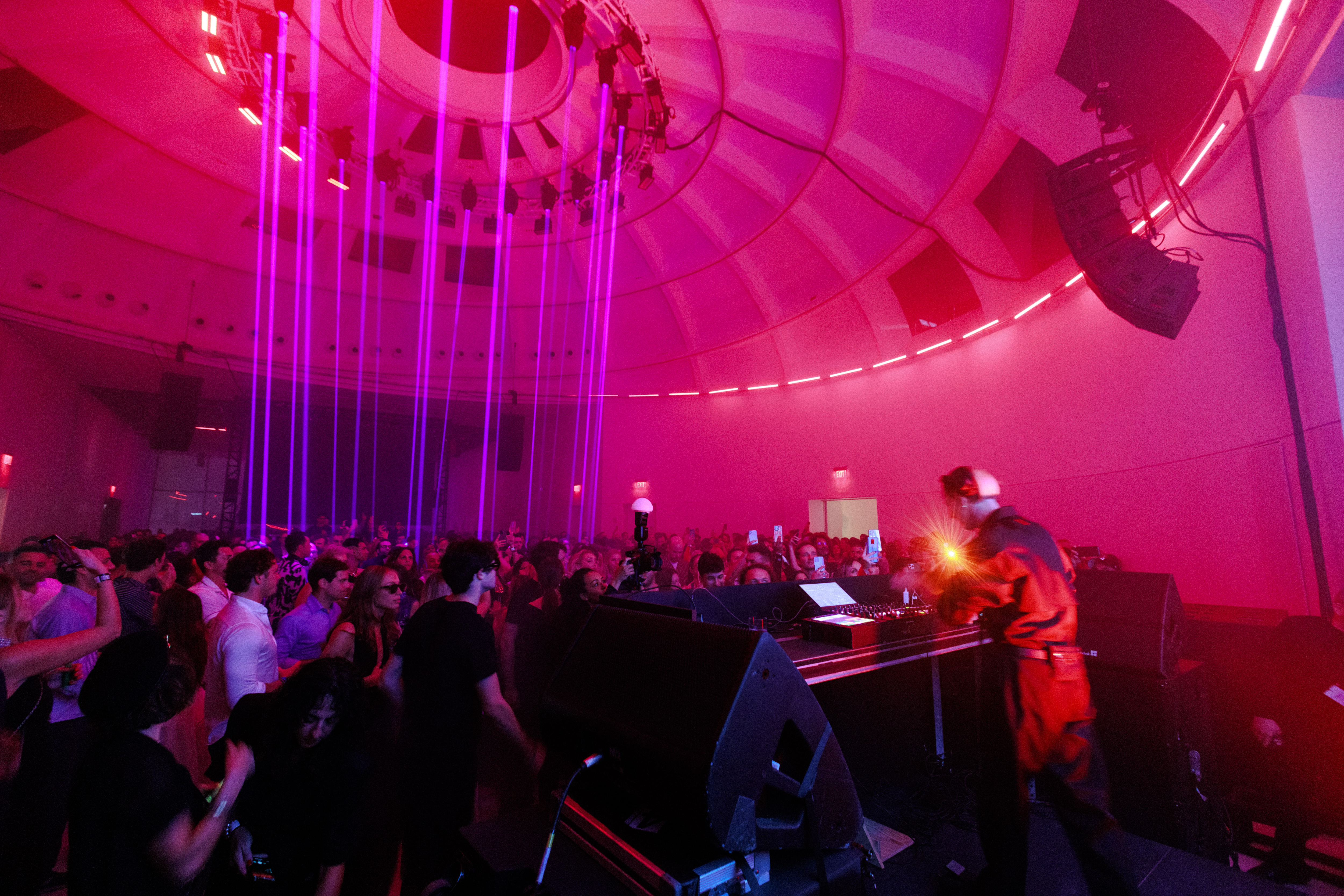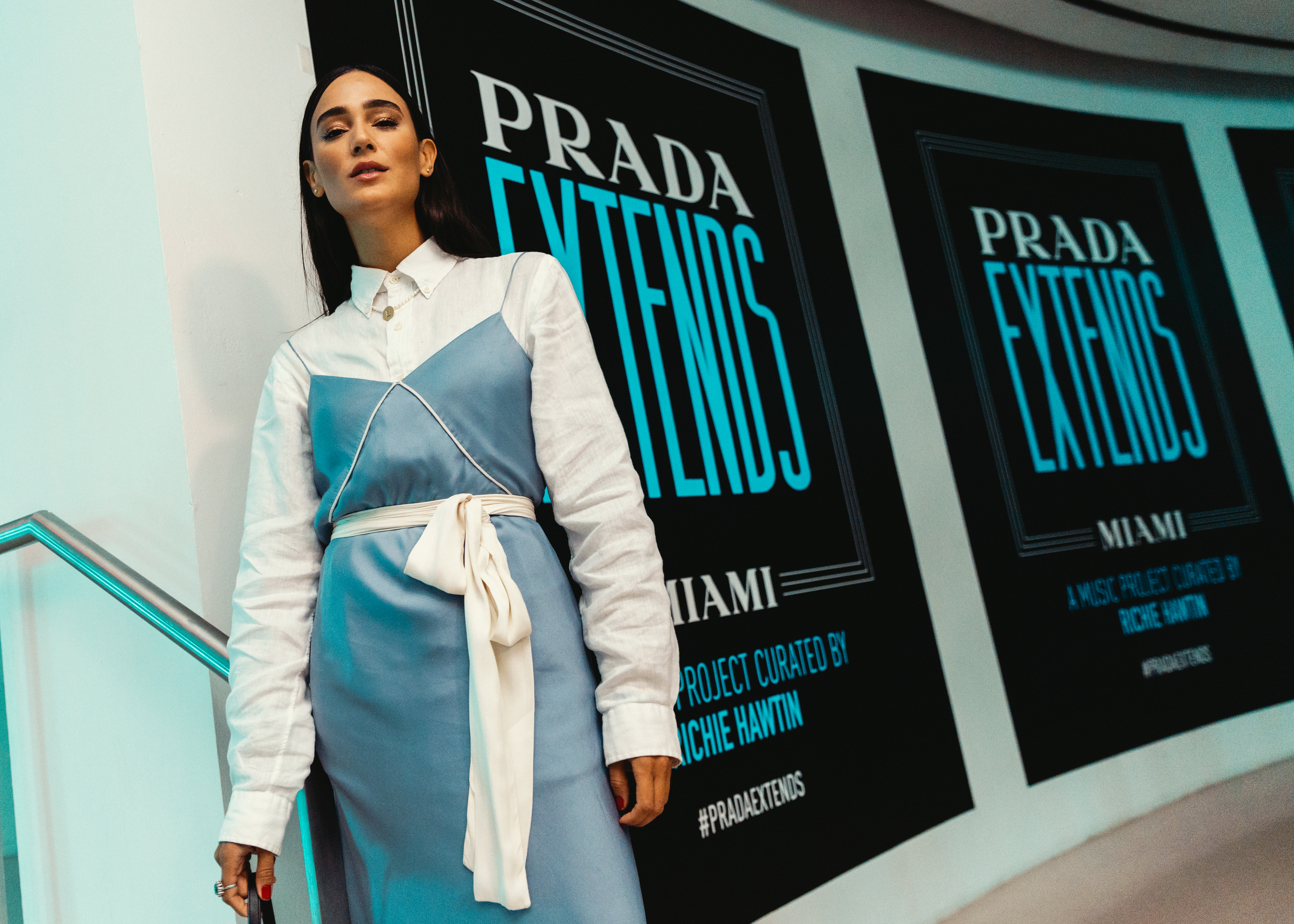 ︎︎︎ Production
︎︎︎ Artist Management
︎︎︎ Creative Direction
︎︎︎ Project Management

︎︎︎ Budget Management
︎︎︎ F&B Consultancy
︎︎︎ Venue Search