PRADA MODE - DUBAI

On November 9 and 10, 2022 Prada presents the eighth iteration of Prada Mode in Dubai featuring an installation by artist Damien Hirst.
Prada Mode Dubai features a new edition of Pharmacy by Damien Hirst, following the iteration presented at Prada Mode Moscow in 2021. Pharmacy was conceived as a fully functioning restaurant and bar in an installation of artist's floor-to-ceiling medicine cabinets, and specially made butterfly paintings.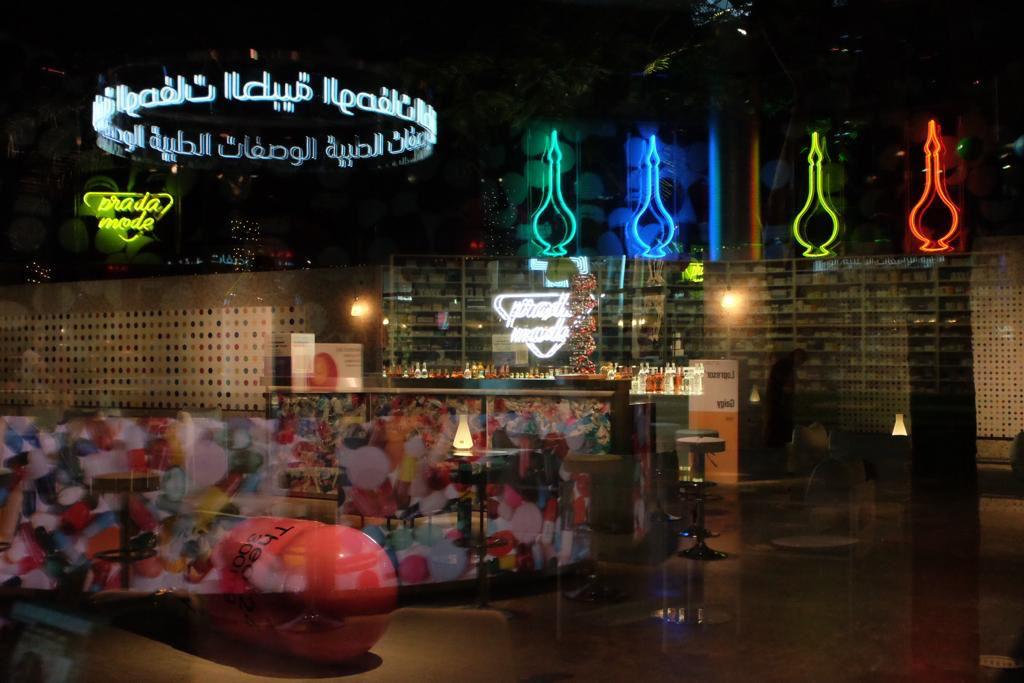 For Prada Mode Dubai, Damien Hirst transforms a dedicated space at the landmark ICD Brookfield Place, the newest landmark building in Dubai designed by Foster + Partners, representing the development of a cultural epicentre in the heart of Dubai International Financial Centre district (DIFC).

︎︎︎ Project Management
︎︎︎ Collaboration Management
︎︎︎ Budget Management
︎︎︎ Venue Search
︎︎︎ Production

︎︎︎ Experience Format
︎︎︎ Design
︎︎︎ Programming
︎︎︎ F&B Consultancy