PRADA MODE PHARMACY - MOSCOW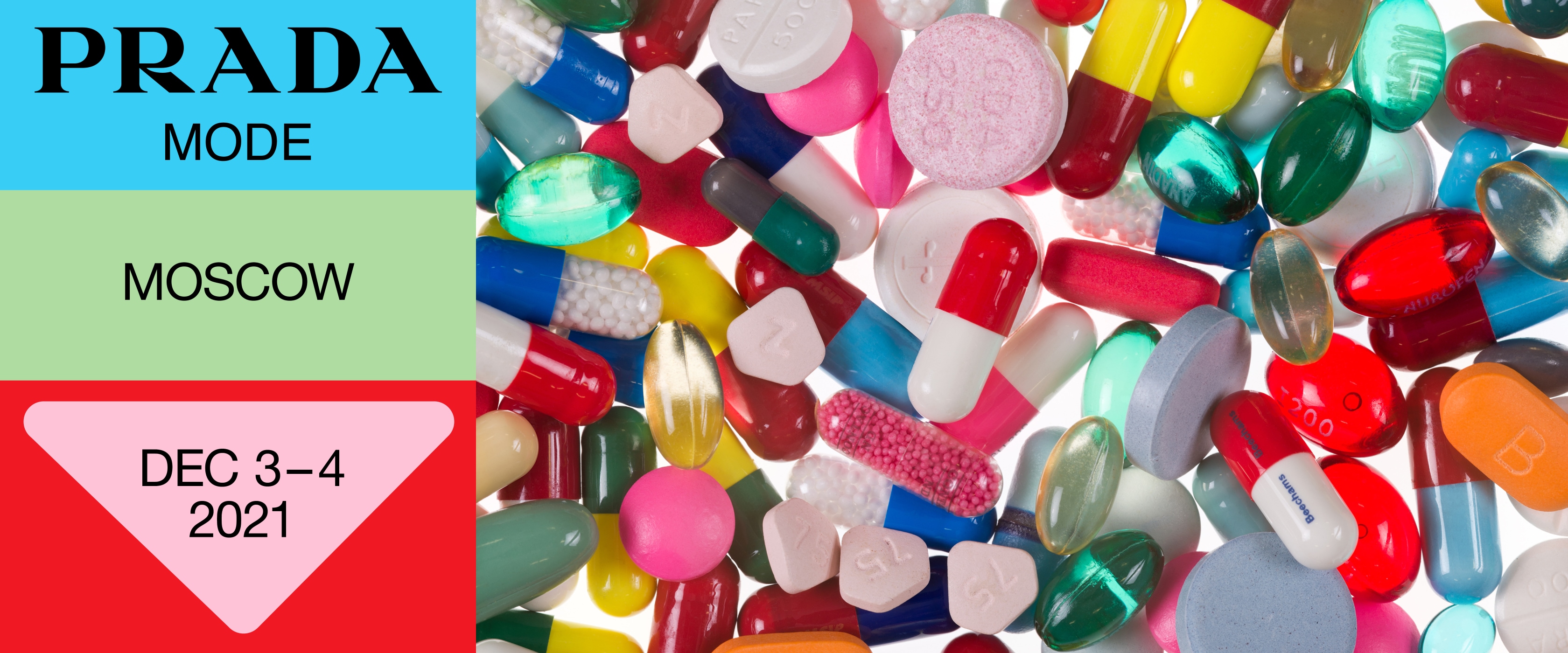 On the 3 and 4th of December, Prada launched the sixth iteration of Prada Mode at the Levenson Mansion in Moscow – a private three-story Art Nouveau landmark and residence on Moscow's Patriarch Ponds designed by architect Fyodor Shechtel in 1900– featuring an installation by artist Damien Hirst. A traveling social club with a focus on contemporary culture, Prada Mode provides members with a unique art experience along with music, dining, and conversations.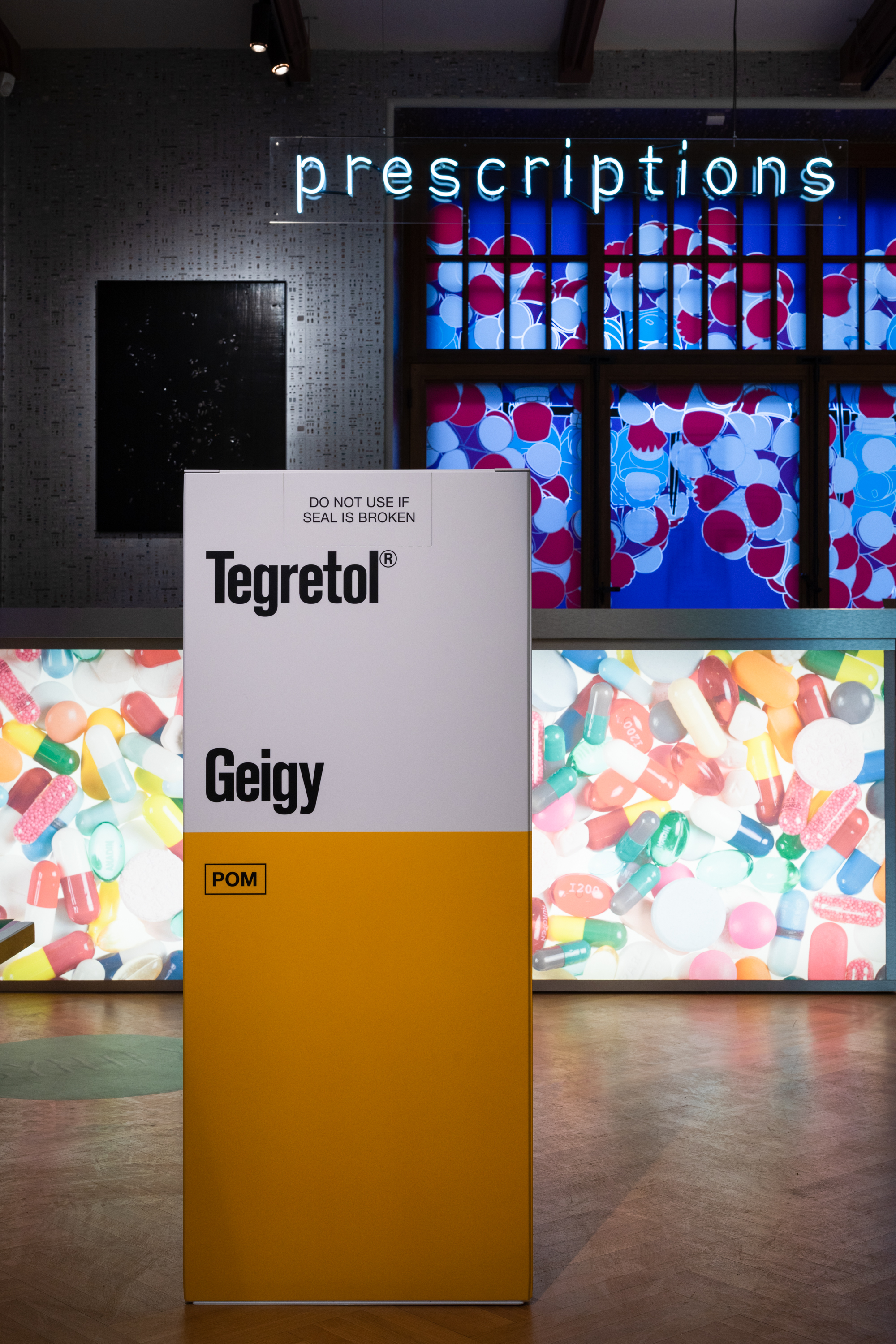 Damien Hirst – long-time friend and collaborator of Miuccia Prada – transformed the historic building with his installation, Pharmacy – the third iteration of his Pharmacy restaurant in Notting Hill that opened in 1998, six years after the inaugural installation of the same name at the Cohen Gallery New York. Pharmacy was conceived as a fully functioning restaurant and bar in an installation of Hirst's floor-to-ceiling medicine cabinets, and specially made butterfly paintings. Hirst designed furniture, architectural details such as a huge molecular model in its window, light boxes, and a wallpaper design taken from a catalogue of prescription medicine.

Over the course of the two days, Prada Mode Moscow welcomed members to access the club at any time and participate in morning and afternoon panels and discussions as well as nightly events featuring exhilarating performances and live music from local and international talent, sampling specialty cocktails and dining throughout.

Music performances by: Vlada, Kiril Shapolavov, Karolina BNV, Sofia Rodina, Roma Ptashenko, Bradley Zero, OK Williams, Arman Naféei.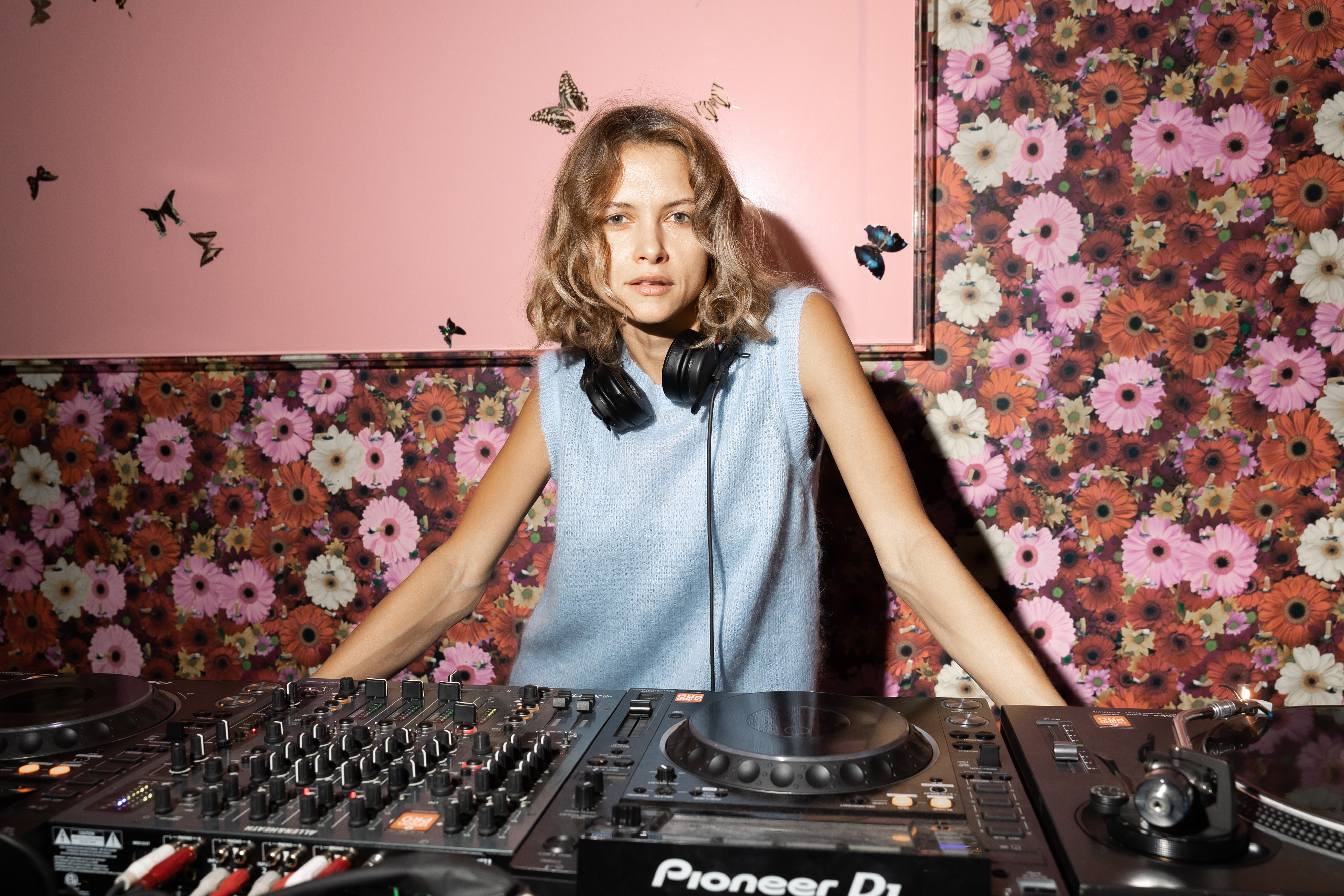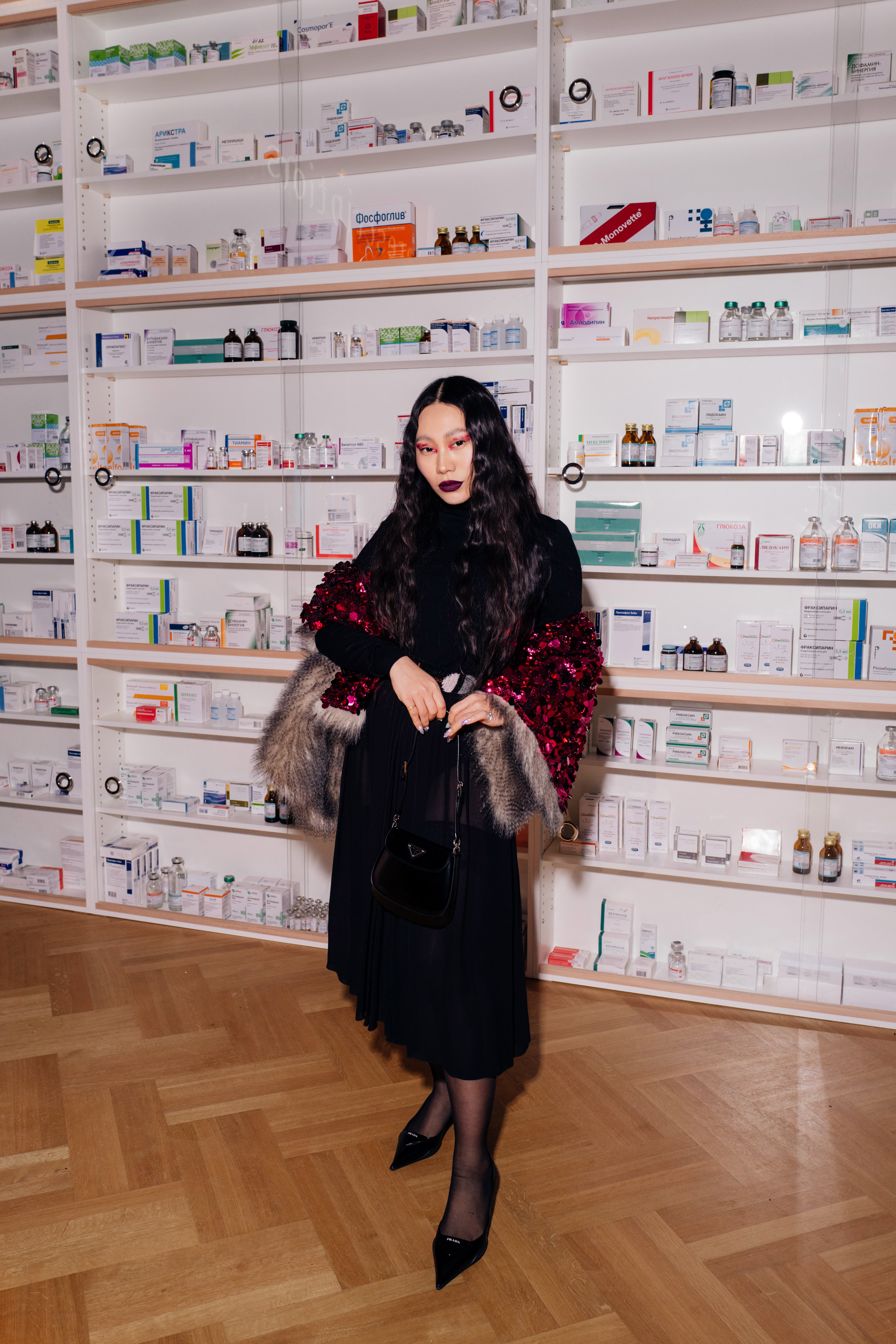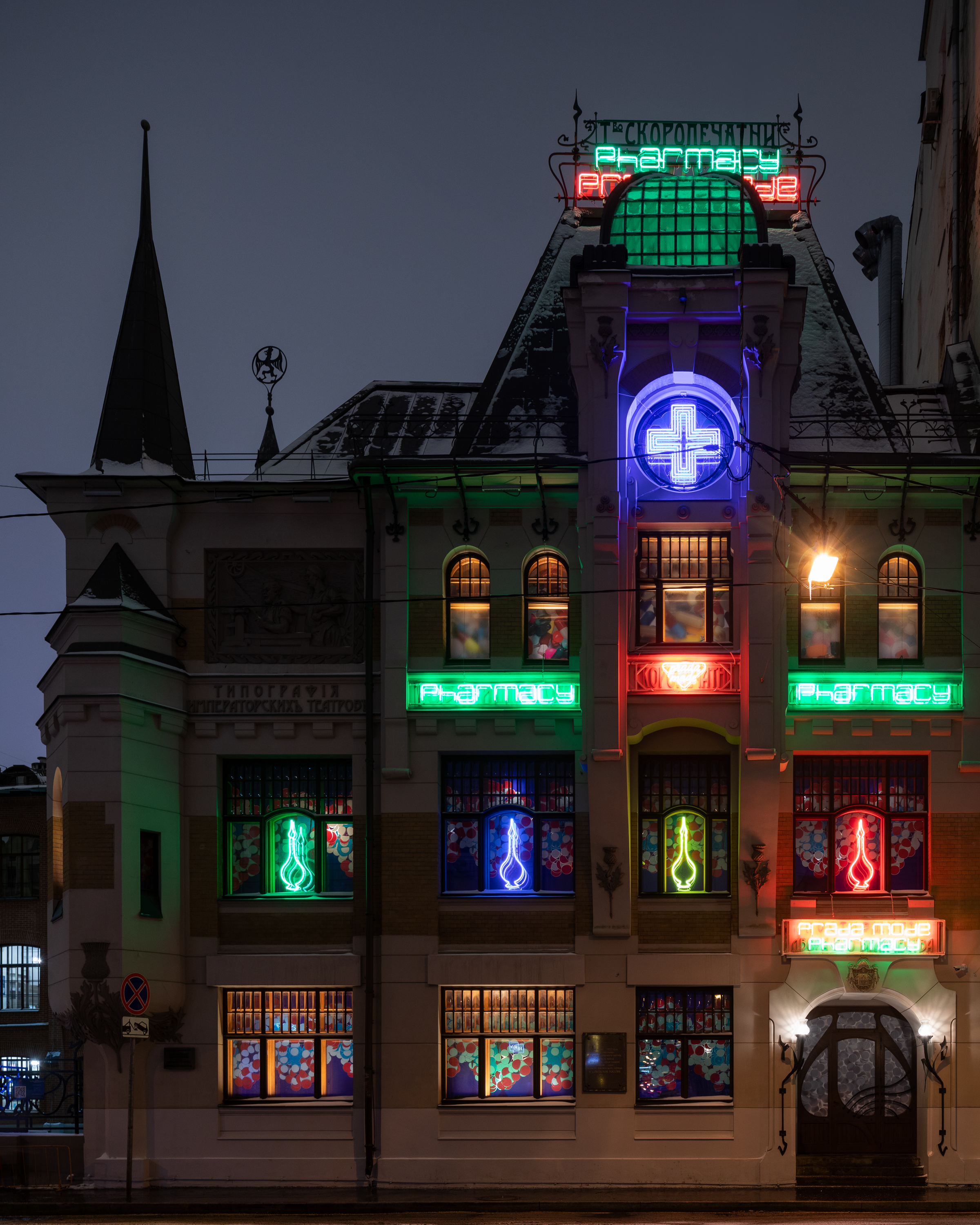 Pharmacy installation is open to the public from 5th December 2021.
Kennedy was responsible for the creative direction, design, programming and production of the event format, which has since been reprised in several venues across different cities.
With special thanks to Science Ltd.

Photography by Ivan Erofeev

︎︎︎Creative Direction
︎︎︎Design
︎︎︎Collaboration Management
︎︎︎Venue Search
︎︎︎F&B Consultancy
︎︎︎Programming
︎︎︎Production
︎︎︎Project Management
︎︎︎Budget Management