PRADA MODE TOKYO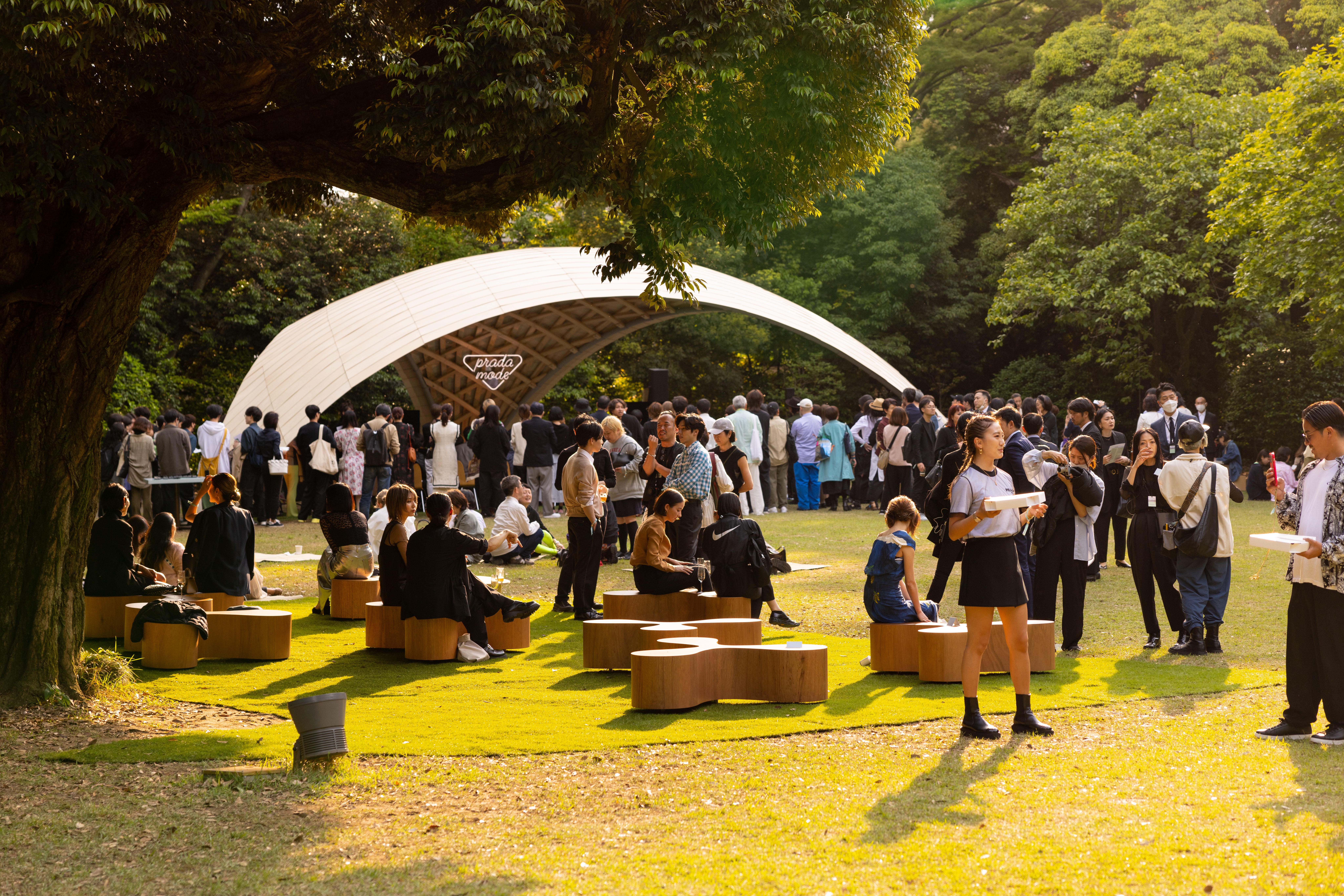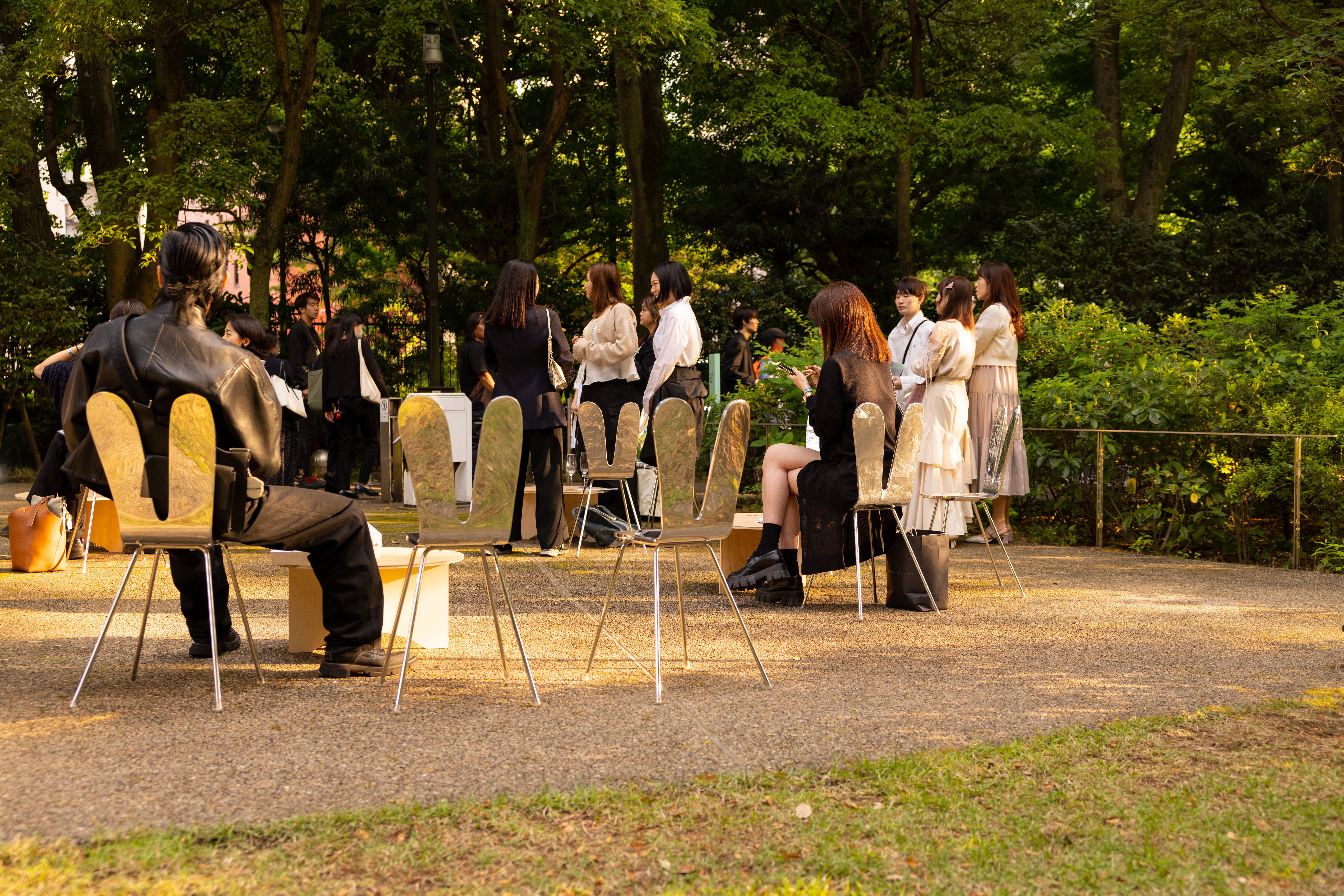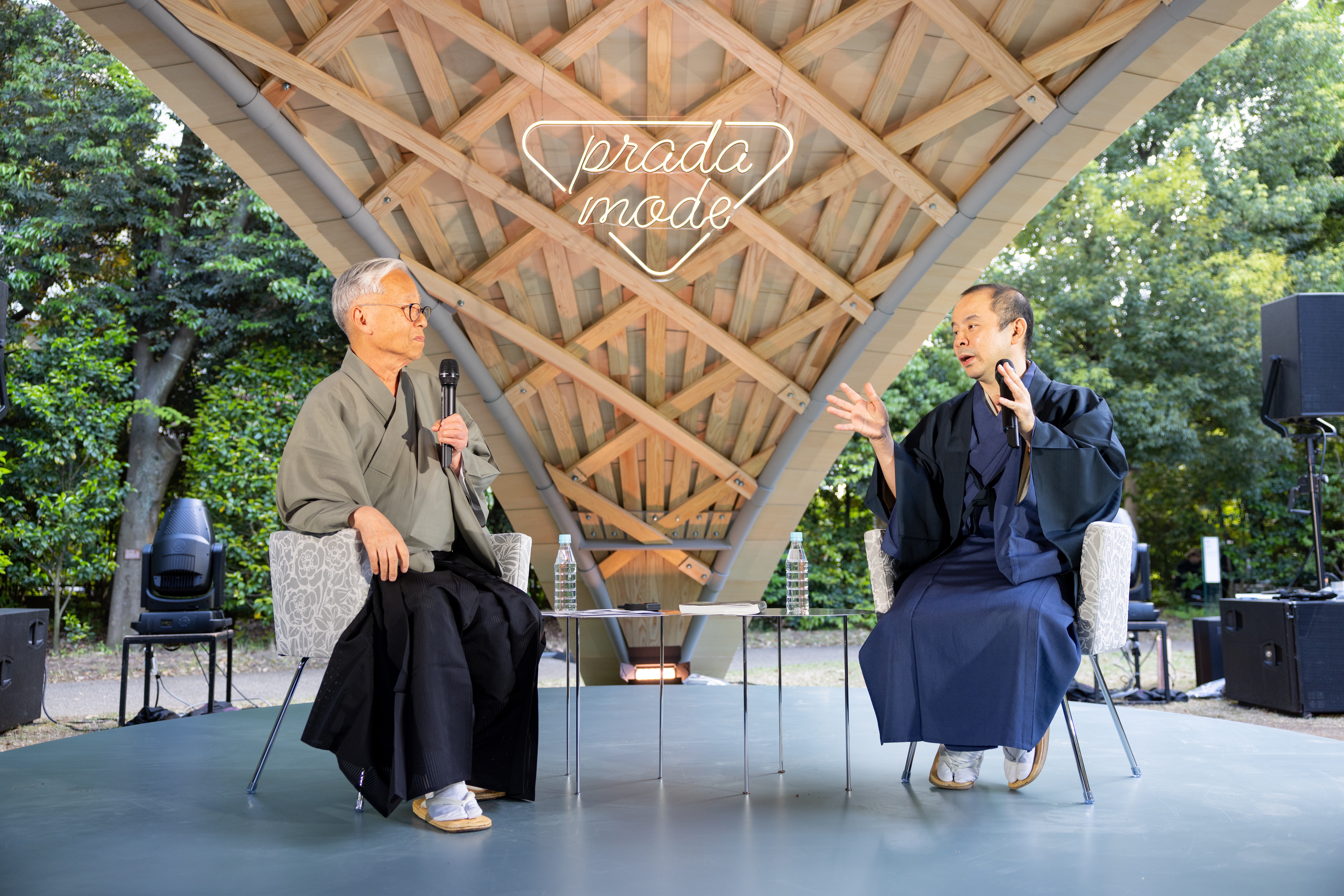 For the 9th iteration of Prada Mode, Prada and long-term collaborator Kazuyo Sejima temporarily transformed the Tokyo Metropolitan Teien Art Museum into a unique environment, where guests explored the historic architecture and lush surroundings as well as the site-specific artworks curated by the architect.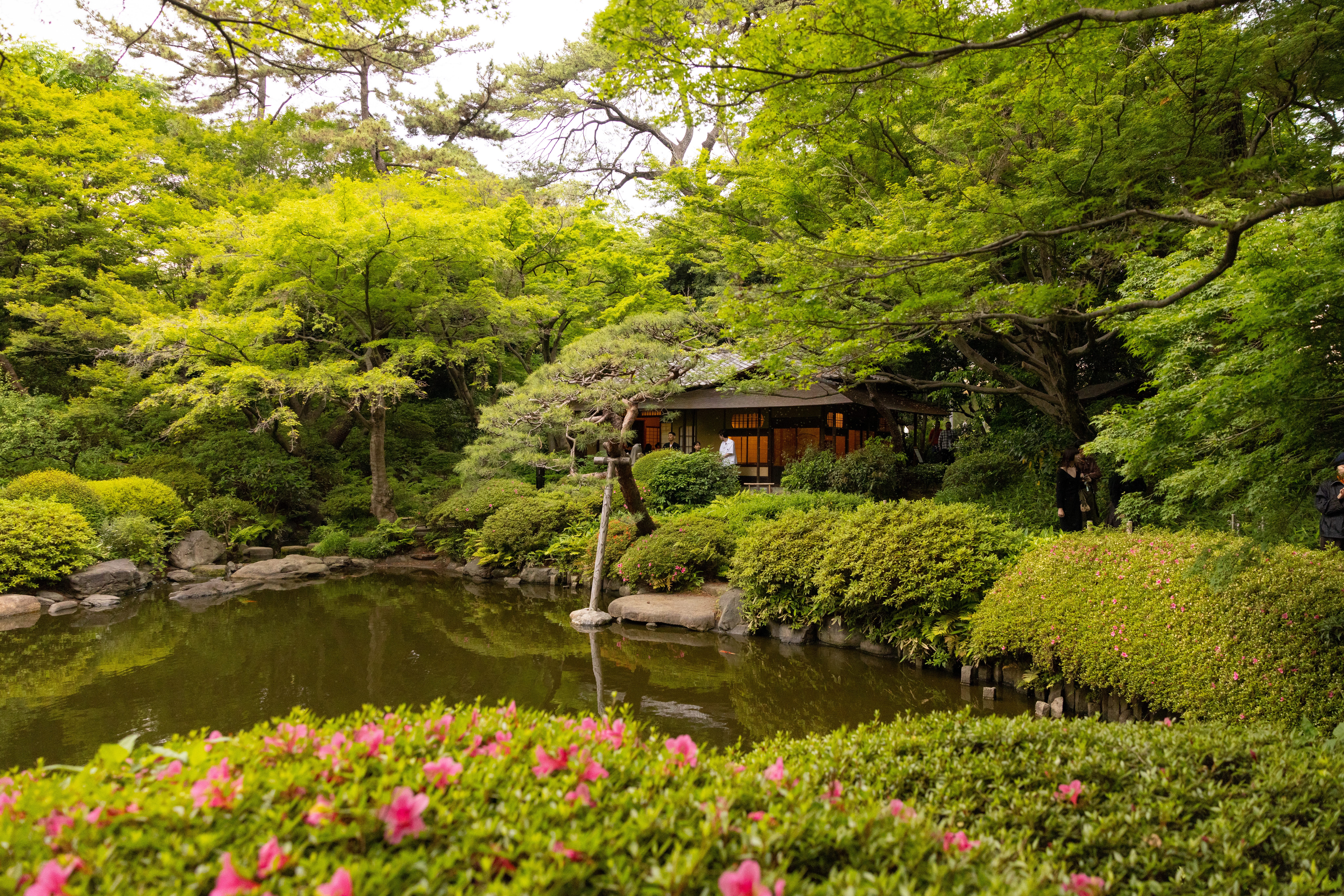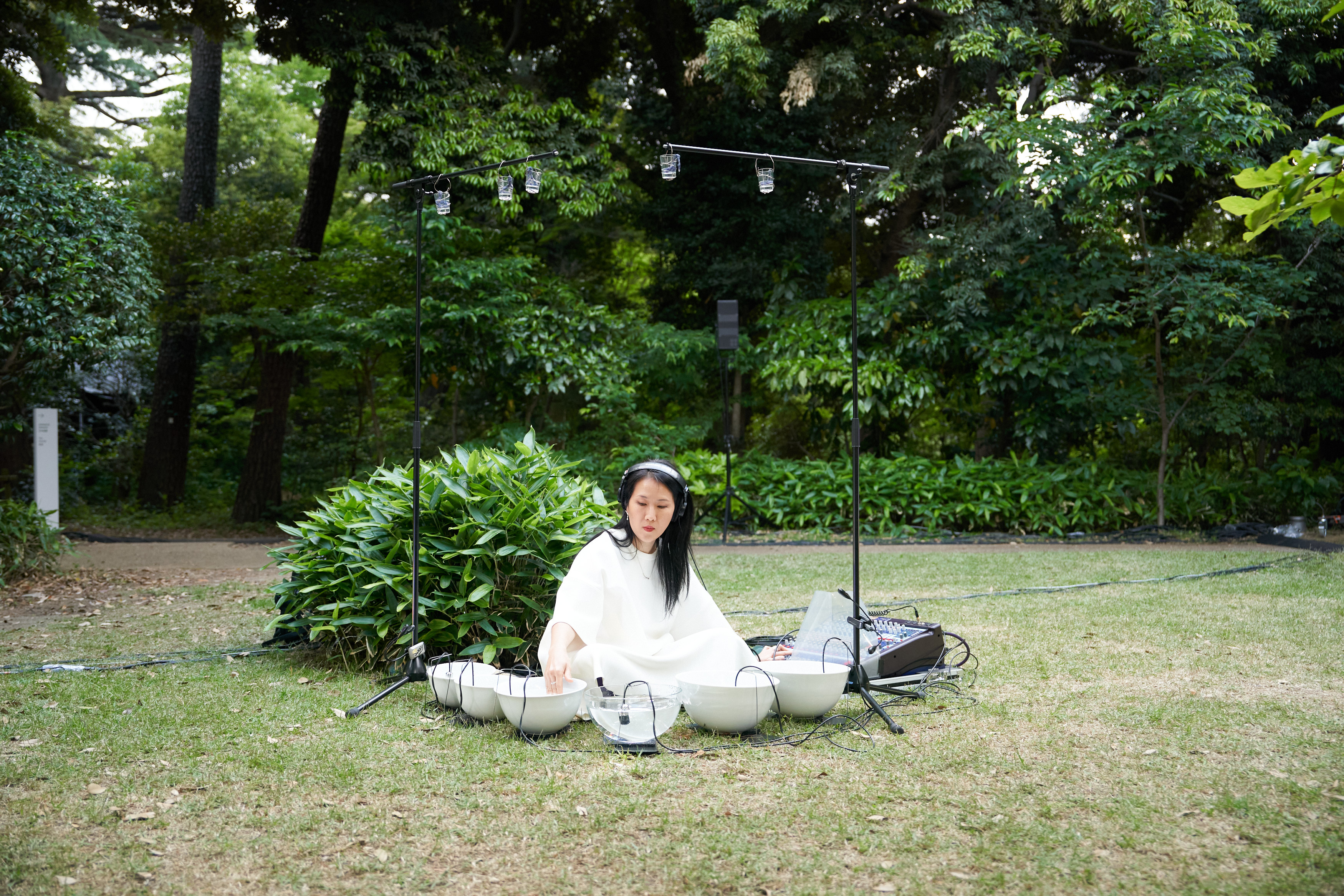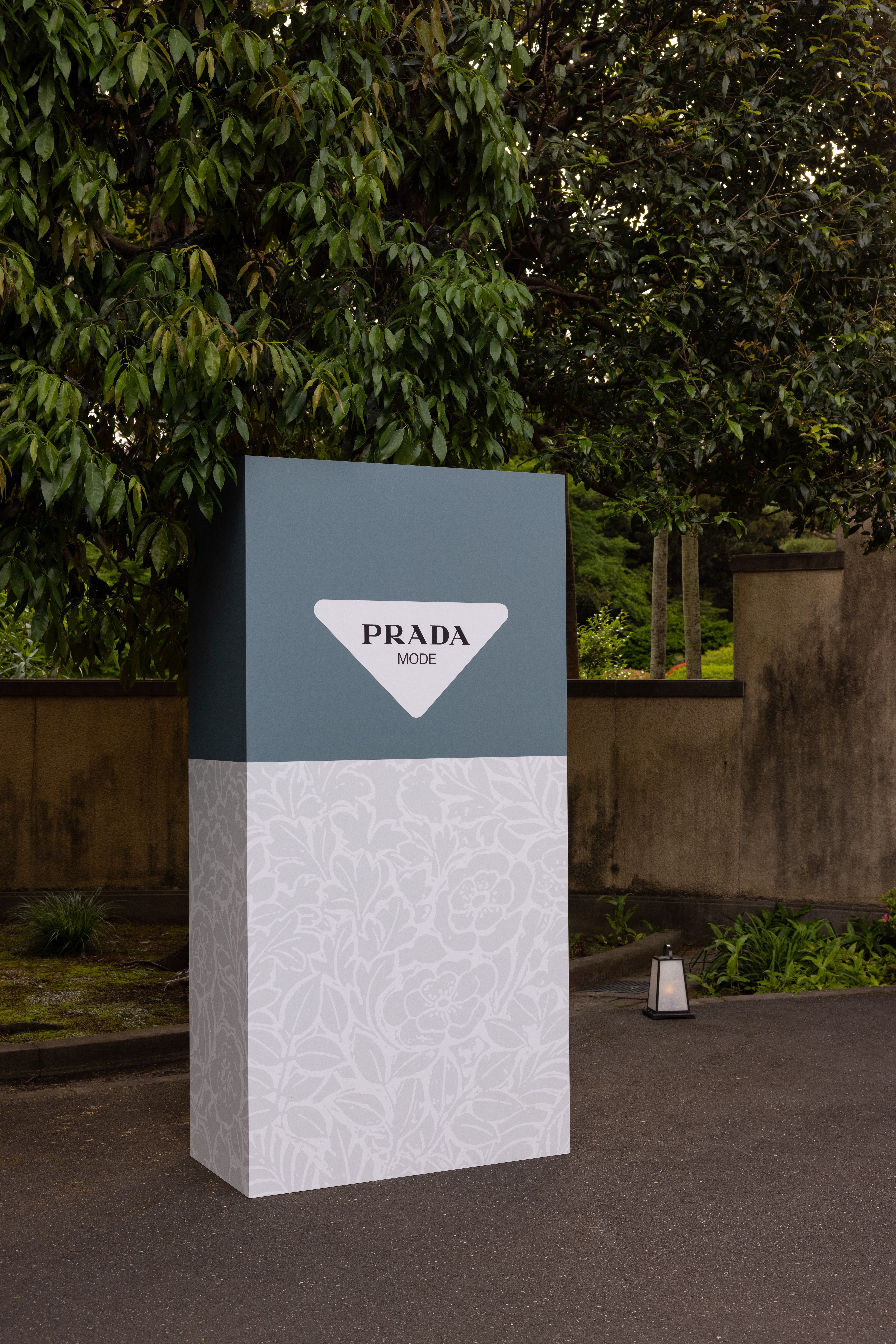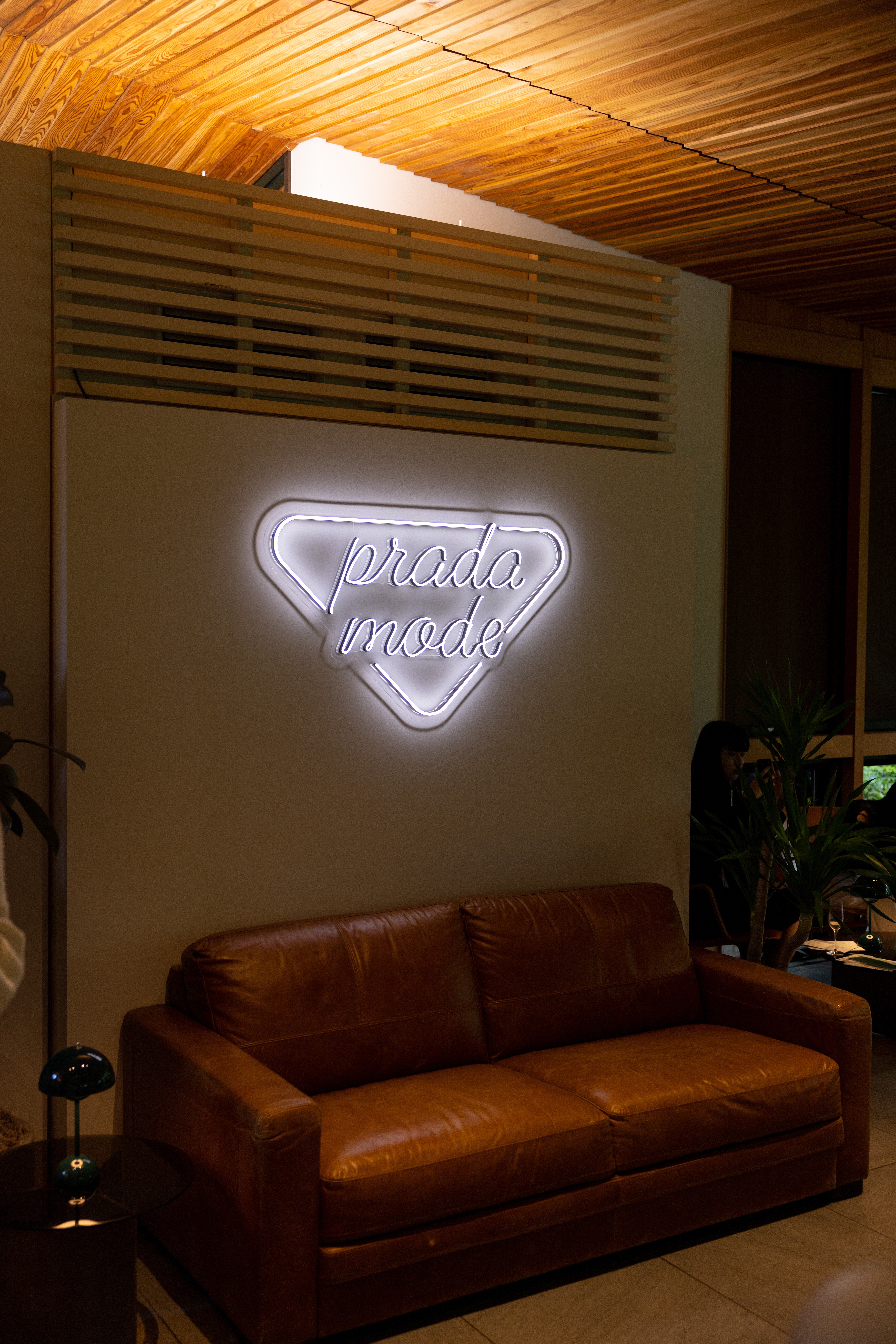 Across the two days, guests enjoyed a series of conversations by thought leaders in a pavilion designed by Ryue Nishizawa, craft workshops, tea ceremonies, enigmatic live performances, sculptural installations, an extensive F&B offering from Tokyo favourites; Kyūbey, Pizza Tamaki Studio and Aoyagi, a private dinner by Sezanne's Daniel Calvert and a unique music programme curated by Craig Richards and Kunichi Nomura.

Music performances included: Chida, Craig Richards, Devon Ojas, E-Tape, Gigi Masin, Hania Rani, Ivan Smagghe, Jim O'Rourke, Eiko Ishibashi, Keiichiro Shibuya feat. Alter3, Ken Nishikawa, Monkey Timers, Nick Luscombe, Romeo Poirier, Open Reel Ensemble, Tomoko Sauvage and U-Zhaan.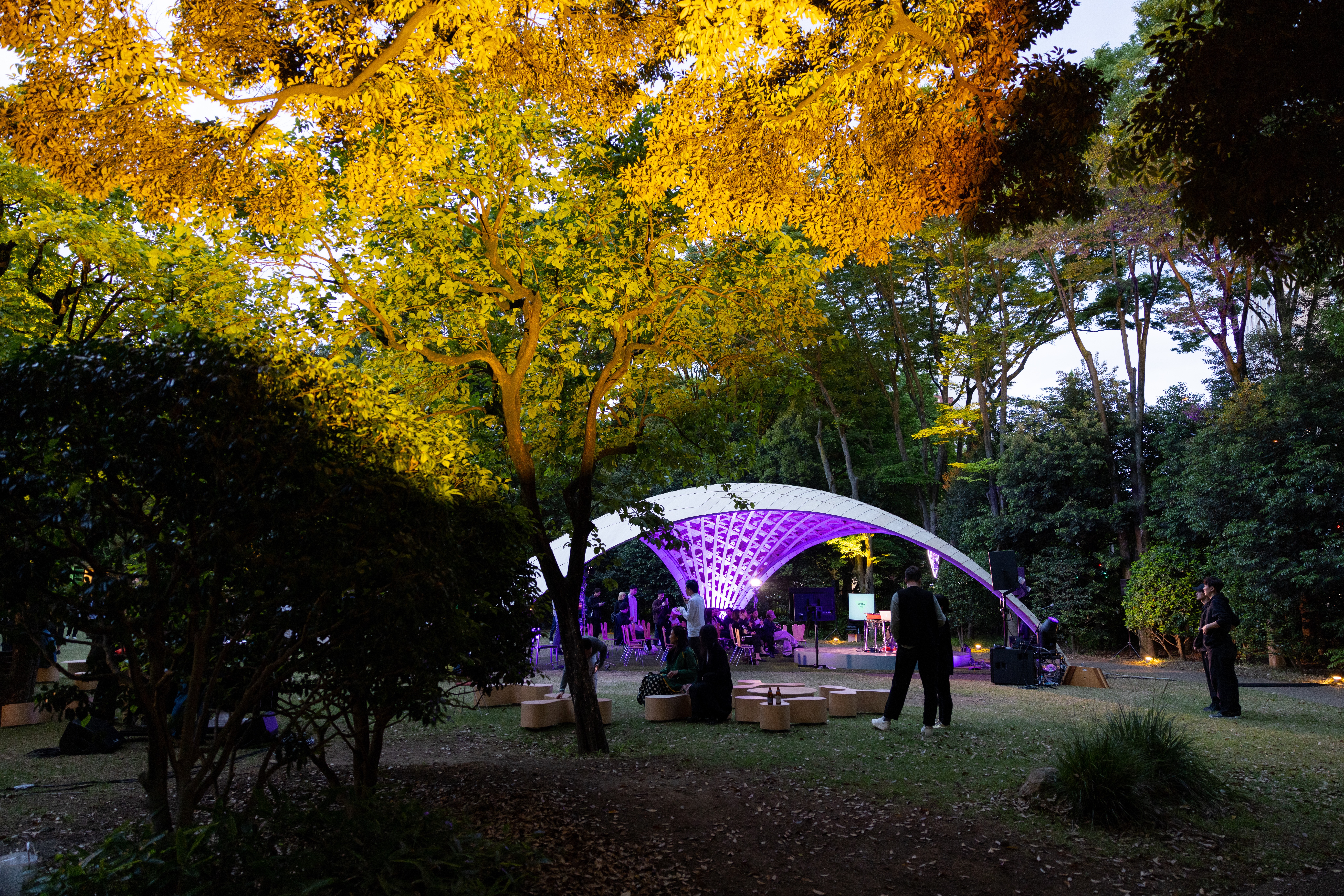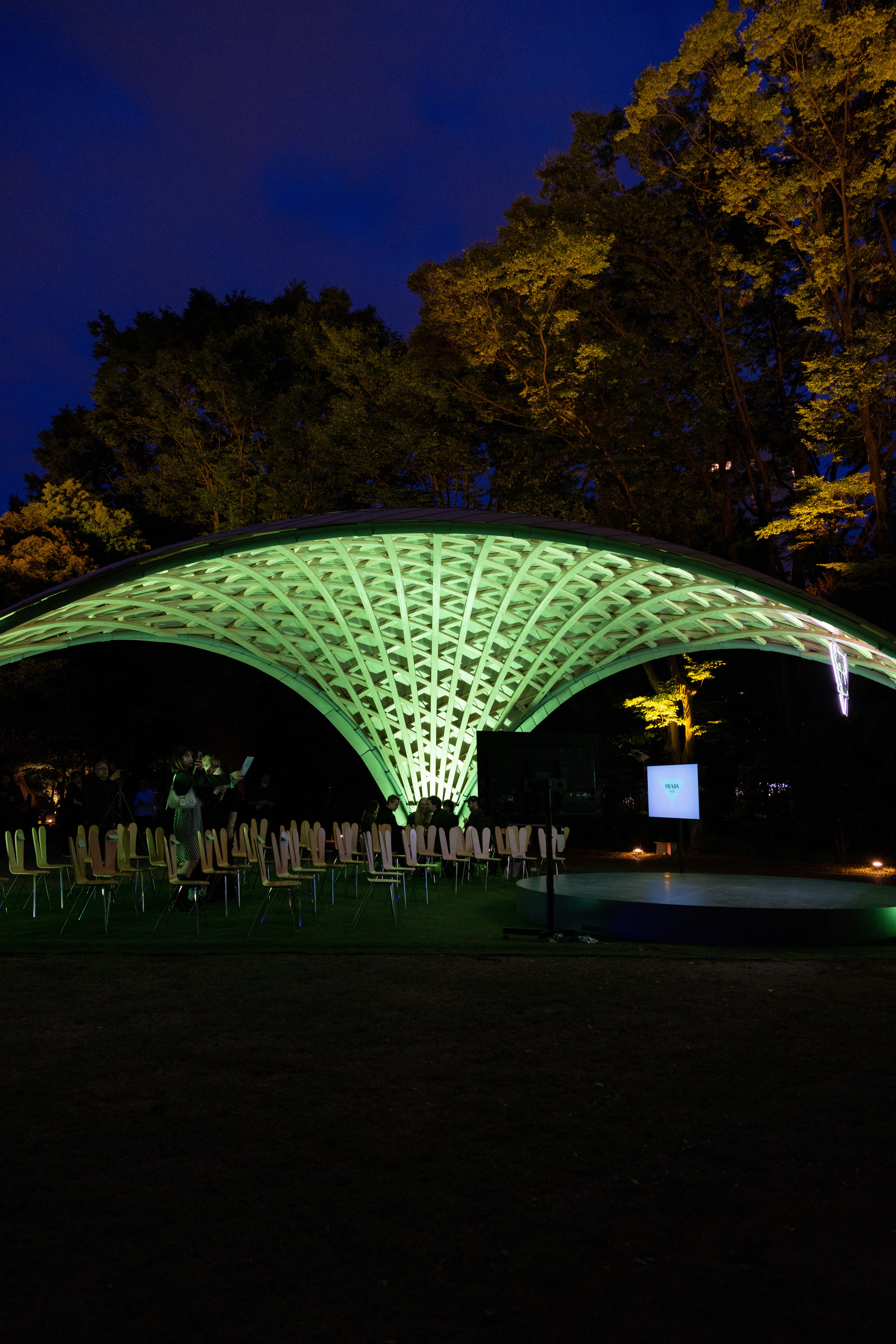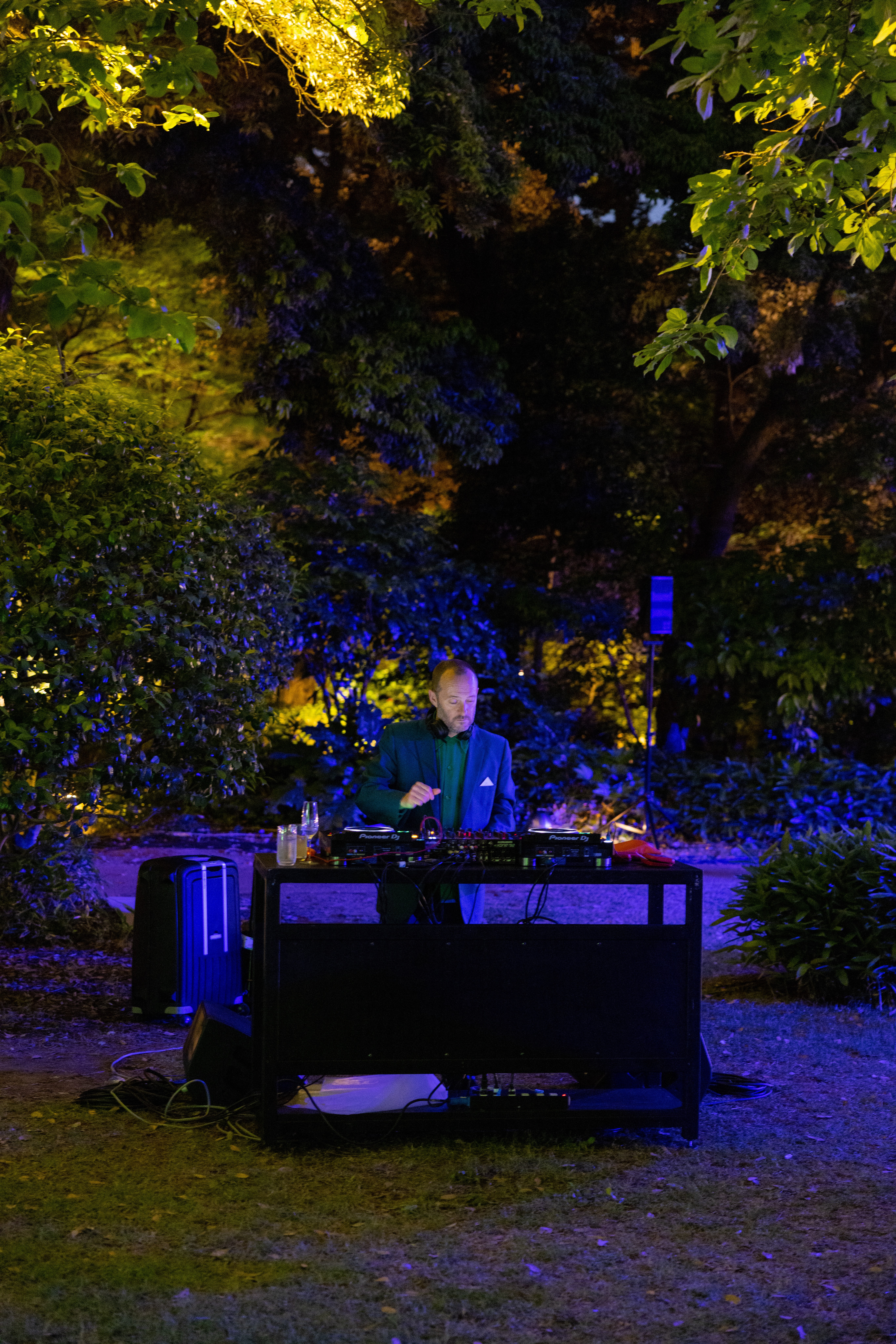 ︎︎︎ Creative Direction
︎︎︎ Production
︎︎︎ F&B Consultancy
︎︎︎ Design

︎︎︎ Programming
︎︎︎ Project Management
︎︎︎ Budget Management