SKP-S / T-10, ORIENT FLUX - BEIJING

Located on the penthouse floor of SKP-S, T-10 is a nucleus connecting cutting-edge ideas, future-thinking technology, conceptual retail and avant-garde art and culture, through an exhibition programme creatively directed and produced by Kennedy. For its second exhibition, Kennedy conceptualised, commissioned and executed ORIENT FLUX, an experiential voyage through time and space by audio-visual artist Weirdcore.

Set in an imagined airport, the exhibition connected seven installations, each one a unique and cohesive multi-sensory experience teeming with pop-cultural references, optical illusions and internet ephemera. It spanned light shows and sound experiences, labyrinthine mazes and immersive artworks, culminating in a trip through China's vivid history.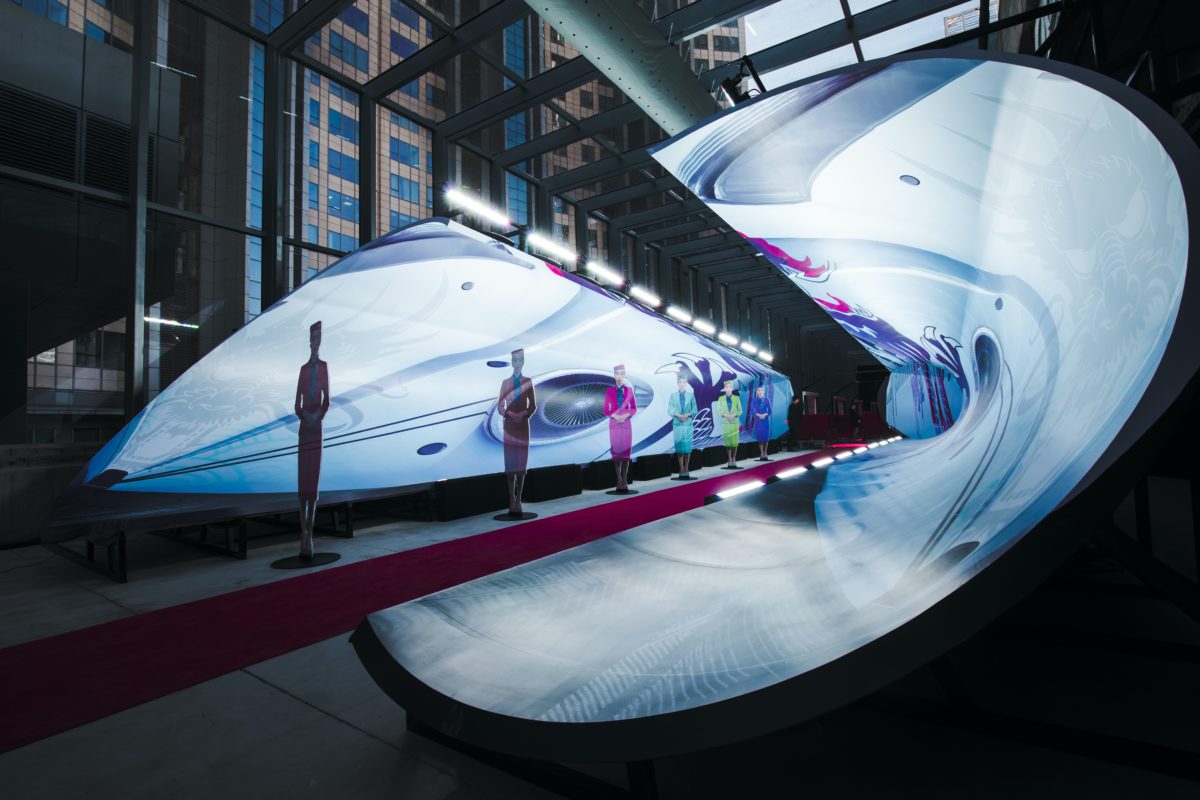 The exhibition was soundtracked by SVBKVLT's Gooooose and 33EMYBW, two Shanghai producers operating at the forefront of China's electronic scene. As well as creatively directing the exhibition, Kennedy oversaw all graphic and spatial design, digital content and music for ORIENT FLUX, managing the process in its entirety from inception to execution.
︎︎︎ Creative Direction
︎︎︎ Curation

︎︎︎ Collaboration Management
︎︎︎ Project Management
︎︎︎ Experience Format
︎︎︎ Brand identity / Graphic design
︎︎︎ Design
︎︎︎ Production
︎︎︎ PR / Promotion
︎︎︎ Content Production
︎︎︎ Budget Management