STYLE IN REVOLT - BEIJING

In the first exhibition of its kind in China, Style in Revolt is the story of street culture narrated through the lens of its most influential figures. By bringing together the voices of artists, fashion designers, photographers, graphic designers, magazine editors, street culture aficionados and creative polymaths, the exhibition both informs and inspires audiences through an authentic, multi-sensory experience.

Opening in December 2021 at T-10/SKP-S Beijing for four months, Style in Revolt takes you through the evolution of street culture's manifestations in three movements: The Genesis (1982-2005) The Boom (2000-2021) and The Now (2015-2021).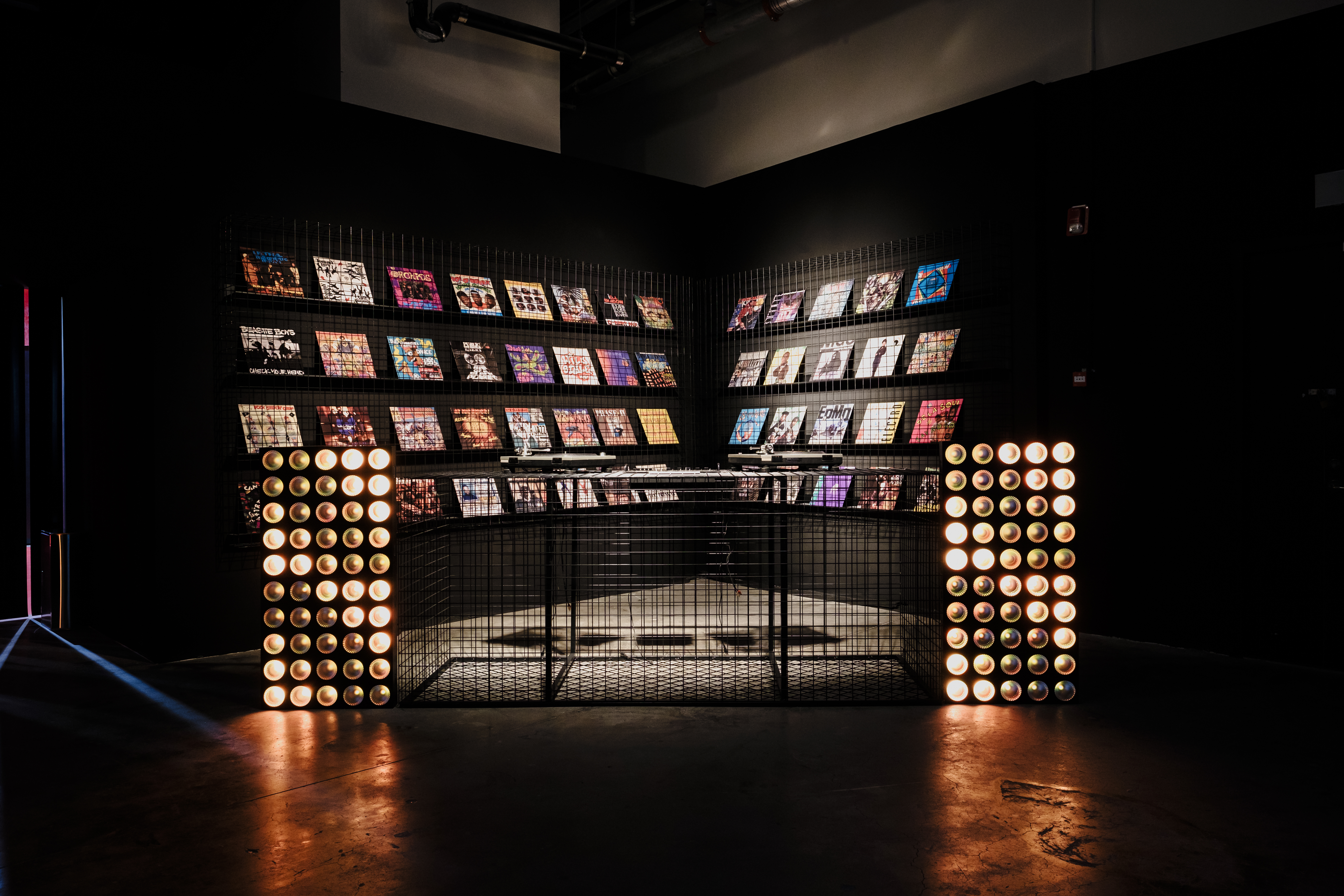 The exhibition was creatively directed and produced by Kennedy, curated by Fraser Cooke with consultants Paul Mittleman, Sami Janjer and Acyde Odunlami, James Lavelle and designed by Caret Studio and Buromosa. The exhibition soundtrack has been curated by musical director, James Lavelle. The exhibition space, T-10, is situated in the heart of Beijing, located on the fourth floor of SKP-S – one of the most innovative and successful retail projects in the world.

From New York to Harajuku, punk to hip-hop, the proliferation of technology and artistic movements, this exhibition traces the origins and influences of streetwear and street culture, providing an in-depth exploration of the cross-pollination of fashion, music, art and design from graffiti, skate culture and streetwear's influence on contemporary culture today. As much a mindset as it is a fashion archetype, this exhibition tells the story of how streetwear began in various pockets of youth culture and their moments of revolt.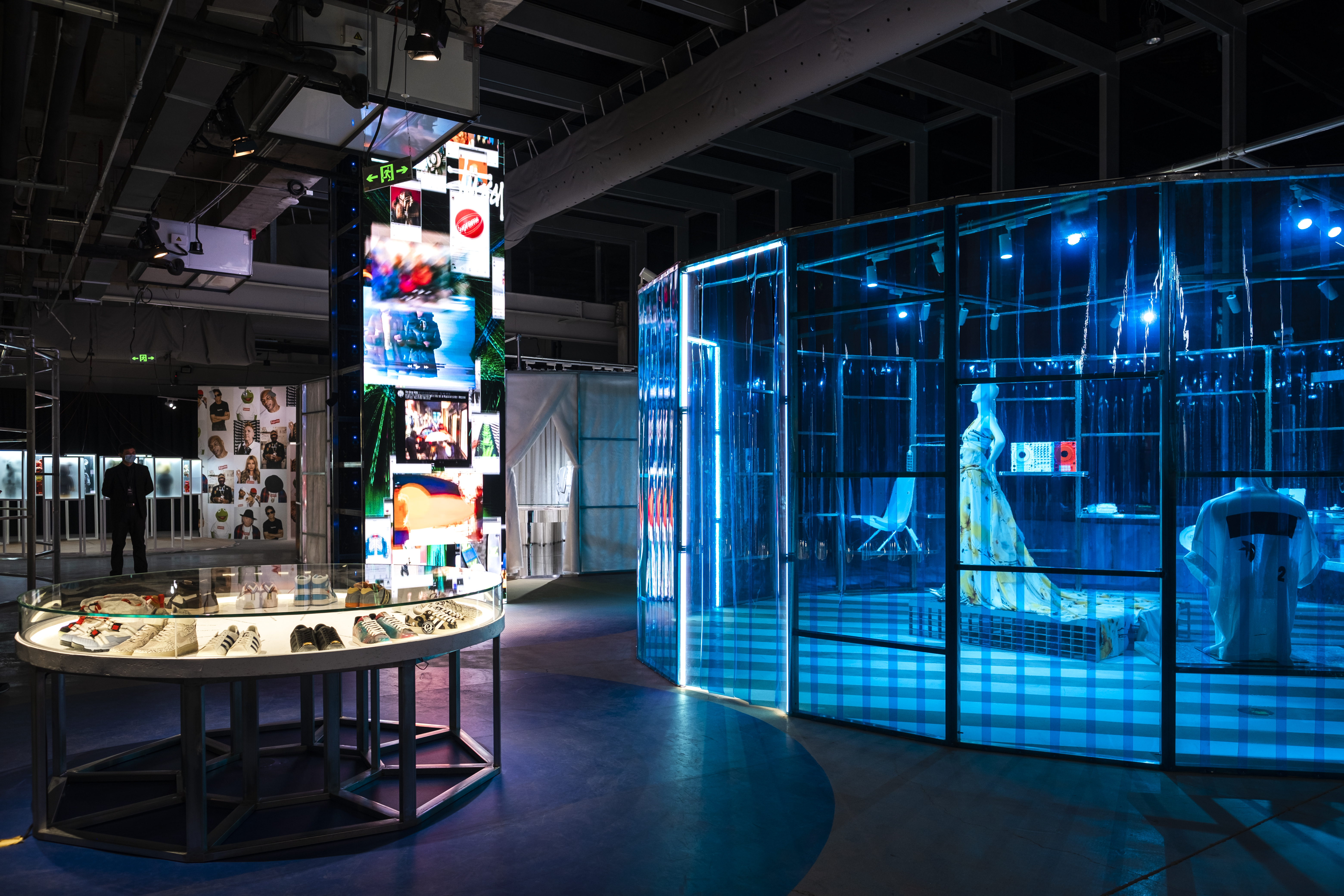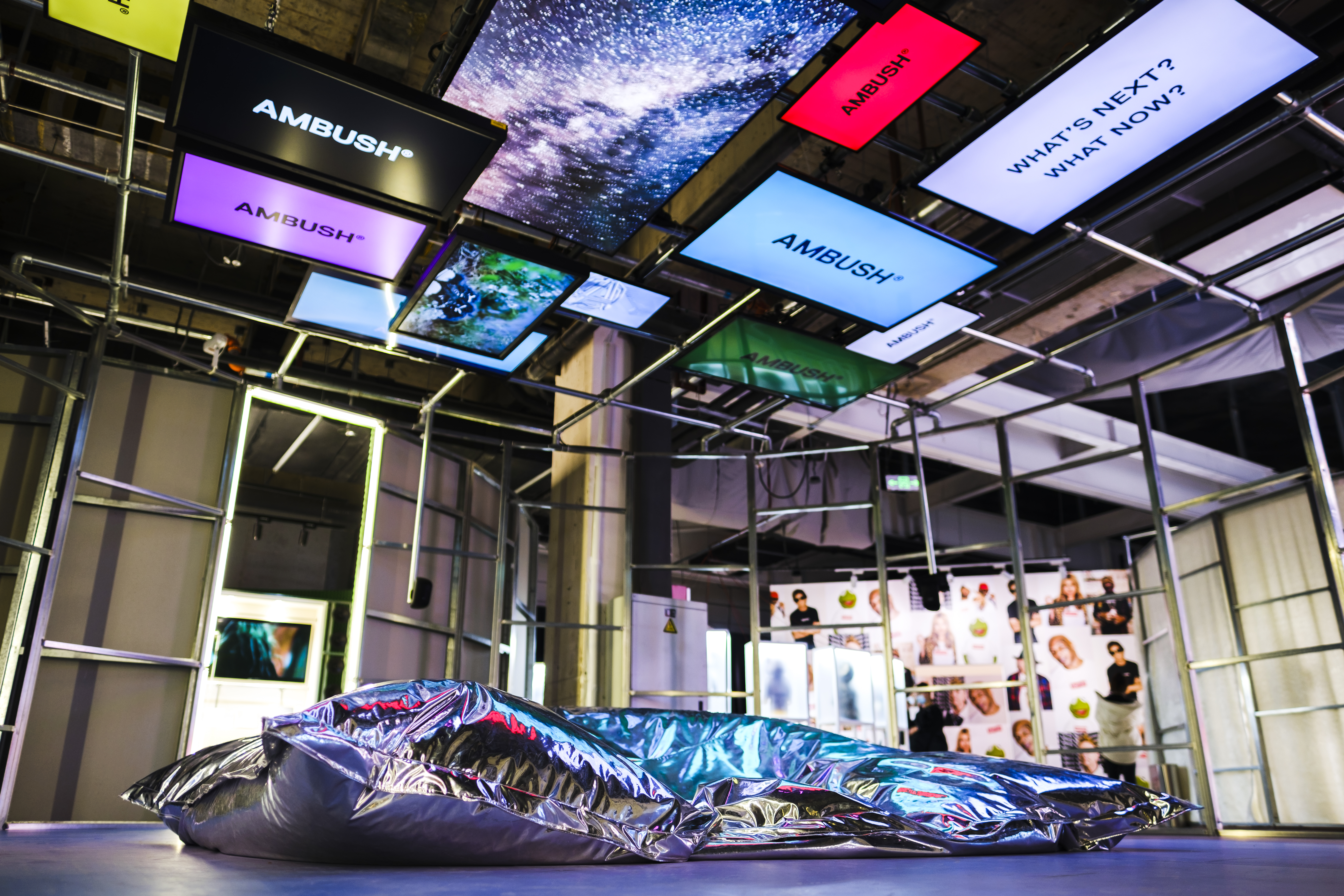 As street culture has always taken place in the public arena, its tale is one of heightened visuality and performance. From the sonic pulse of the underground to the spotlights of sports stadiums and catwalks, streetwear has always incorporated multi-sensory inspirations from a variety of media and metiers. This sentiment runs throughout this exhibition, functioning as a "visual playlist" of its greatest hits, uniting objects with song lyrics, sneakers with graphic design and art with notable events that define the streetwear movement.

As well as original artworks and never seen before objects, the non-exhibition area features a fully functioning basketball court designed by Pigalle and III Studios based on their iconic Paris court. This space will be soundtracked by Pigalle's creative director, Stéphane Ashpool, on a pair of Devon Ojas speakers and will host a variety of live events and screenings.





Each week, the Style in Revolt store will be dropping exclusive limited edition capsule collections by protagonists of the exhibition including: Sacai, Patta, A-COLD-WALL, Slam Jam, Pigalle, Aries, Stüssy, CLOT, 1017 ALYX 9SM, AMBUSH, The Salvages, Medicom, Off-White and Timberland.

Style in Revolt communicates a collective ethos of creativity and ingenuity to inspire the next generation to make a meaningful contribution to street culture in China and the world.

︎︎︎Contributors:
A COLD-WALL, ACU, Adidas, AFFIX, Alyx, AMBUSH, Aries, Astrid Andersen, Awake Ny, Berlin Skateboard Museum, (B)stroy, Cactus Plant Flea Market, Casablanca, Champion, Charlie Ahearn, Clot, Contemporary Wardrobe, Dior, Doc Martens, Edison Chen, Eric Haze, Fear Of God, Futura, Gary Aspden, Golfwang, Henry Chalfant, Heron Preston, Hiroshi Fujiwara, Hood By Air, Jamel Shabazz, James Lavelle, Jimmy Cohrssen, Josh Cheuse, Kim Jones, Levis, Martha Cooper, Martine Rose, Nick Egan, Nigo, Nike, Off-White, Online Ceramics, Palace, Patta, Pigalle, Readymade, Sacai, Sankuanz, Slam Jam, Stüssy, Supreme, Total Luxury Spa, Virgil Abloh, Westminster Menswear Archive, Yeenjoy, Yoon.
︎︎︎Exhibition Credits:
Creative Direction and Production: Kennedy
Lead Curator: Fraser Cooke
Curatorial Consultants: Paul Mittleman, Sami Janjer, Acyde Odunlami, James Lavelle with the generous support of Giorgio De Mitri
Project Curator: Hannah Beach
Exhibition Identity: Futura
Musical Director: James Lavelle
Lighting Designer: Petter Skramstad
Sound Designer: Gareth Fry
Media Display Design: Maximo Recio
Exhibition Design: Caret Studio + Buromosa
Basketball Court Design: Pigalle and Ill Studio
Exhibition Text: Tiffany Godoy
Technical Director: Warren McCormack
Production Assistants: Kirsty Hobson and Amelia Ollis-Olds
AV Partner: CT Asia Pacific
Digital Content Director: Adam Bracegirdle
Digital Content Producer: Adam Lilley
Brand Drops Co-Ordinator and Producer: Daisuke Gemma
︎︎︎ Concept Creation
︎︎︎ Creative Direction
︎︎︎ Production
︎︎︎ Curation
︎︎︎ Experience format
︎︎︎Design


︎︎︎ Content Production
︎︎︎ Programming
︎︎︎ Project Management
︎︎︎ Budget Management
︎︎︎ Collaboration Management