JUERGEN TELLER - WHAT ARE WE TALKING ABOUT?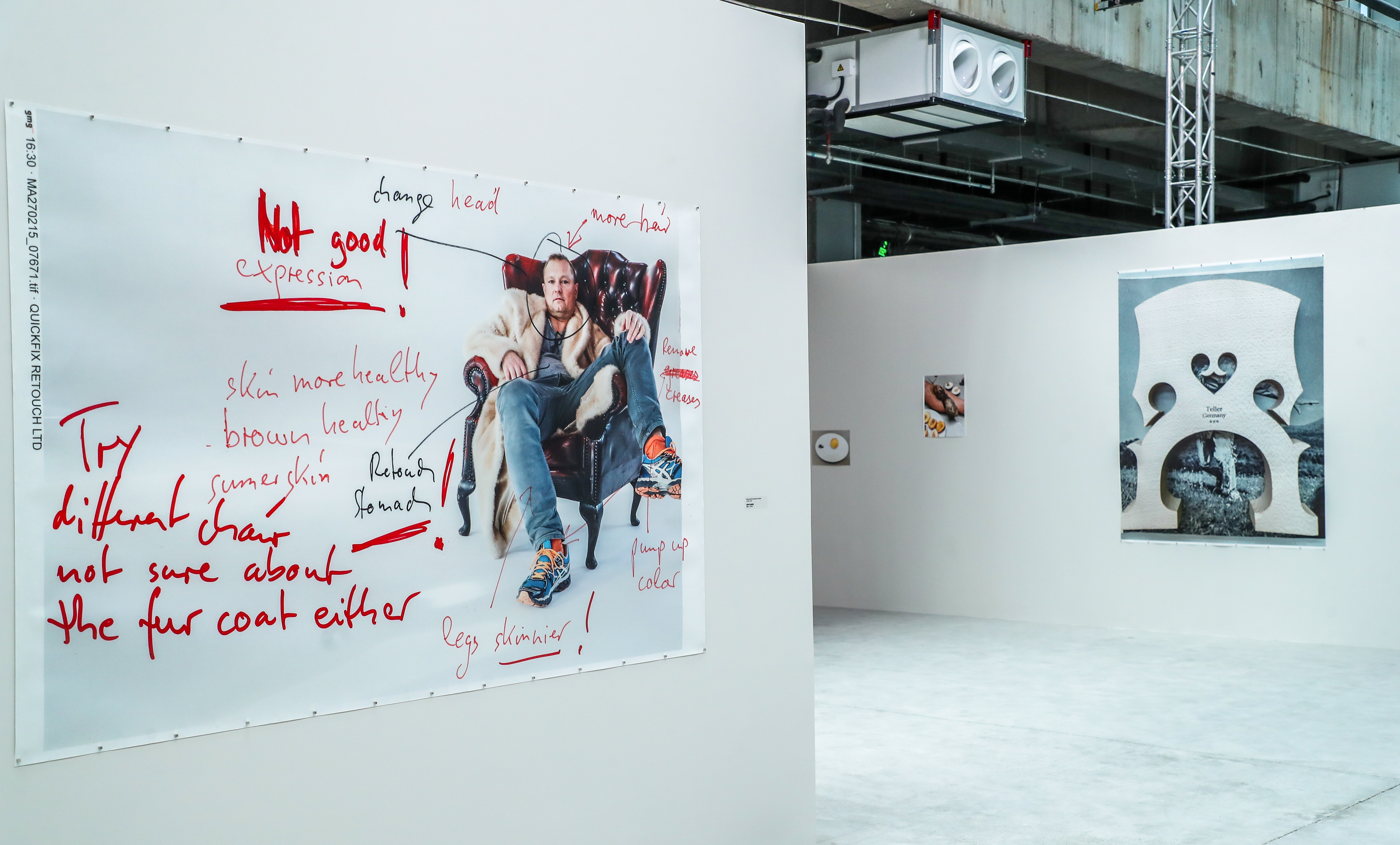 T-10 will host the first solo exhibition of Juergen Teller's work in China. This exhibit will celebrate some of Teller's most seminal photography across high art and fashion from the past 30 years. Known for his unedited over-exposed style Teller's photography embraces the idiosyncrasies of his subject glorifying characteristics and mannerisms others would not. His art also shares his unique point of view through the way he understands the world around him. His work often highlights mundane or ordinary objects and places blurring the traditional values of fine art photography.


What Are We Talking About? will showcase contemporary and archive works offering visitors the opportunity to view the trajectory of one of the world's most in demand photographers. It will look at Juergen Teller's long standing relationship with key media titles fashion brands and objects in contrast with his studies of the natural world and metropolitan landscapes. Displayed in varying scale and densities across the exhibition space What Are We Talking About? sees Teller's work take on new meaning it challenges the viewer to look at images in a different/new way and question their own notions of beauty and artistic value. From frogs on plates to a series of handbags Juergen Teller is constantly reexamining our relationship with photography. The opening of the exhibition will be accompanied by a new publication by Teller.
︎︎︎ Collaboration management
︎︎︎ Project management
︎︎︎ Experience format
︎︎︎ Design
︎︎︎ Content production
︎︎︎ Budget management