VALENTINO, CODE TEMPORAL

To mark Valentino's Haute Couture 2021 collection, Kennedy collaborated with the house to commission artist, musician, and founding member of Massive Attack Robert Del Naja to create an artistic interpretation of the processes behind haute couture. The resulting film is a triptych, entitled CODE TEMPORAL.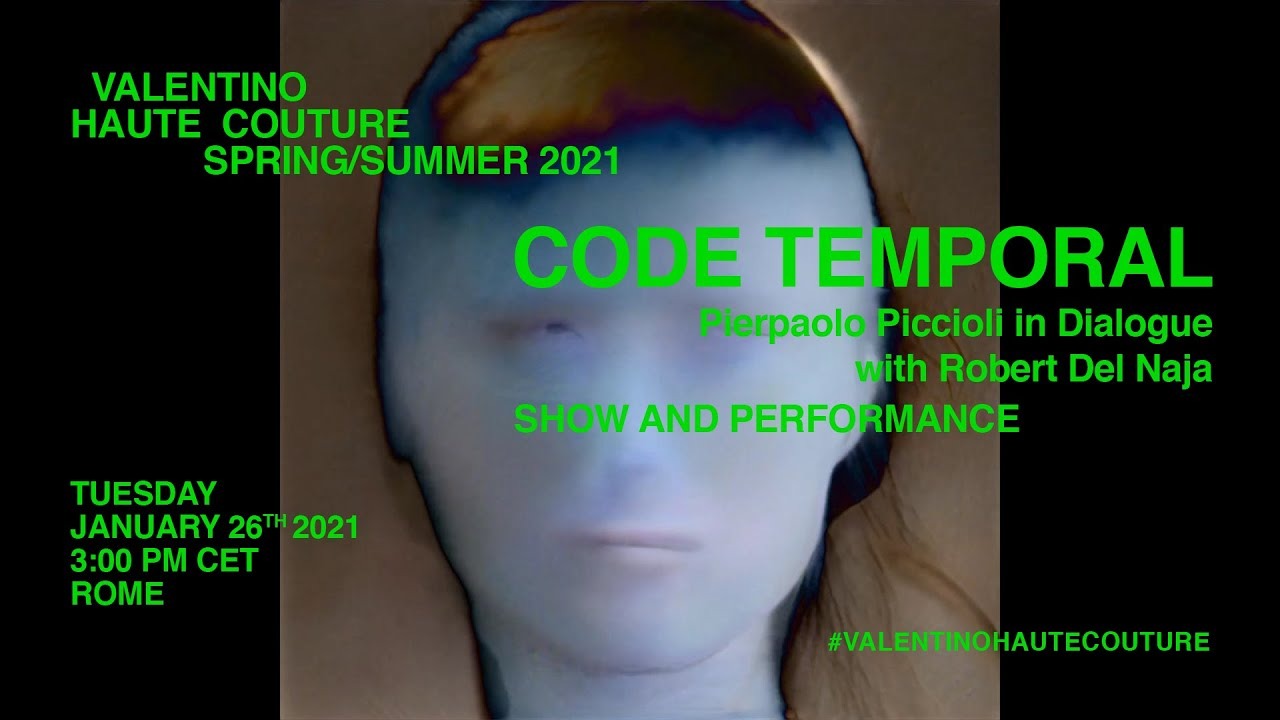 The film presents exclusive footage shot inside the atelier and edited by a neural network, independently of human intervention. The couture garments are then captured on a mannequin, both literally and as projected by AI, followed by a deconstructed cinematic collage of couture looks, textures, and the faces of the show's models.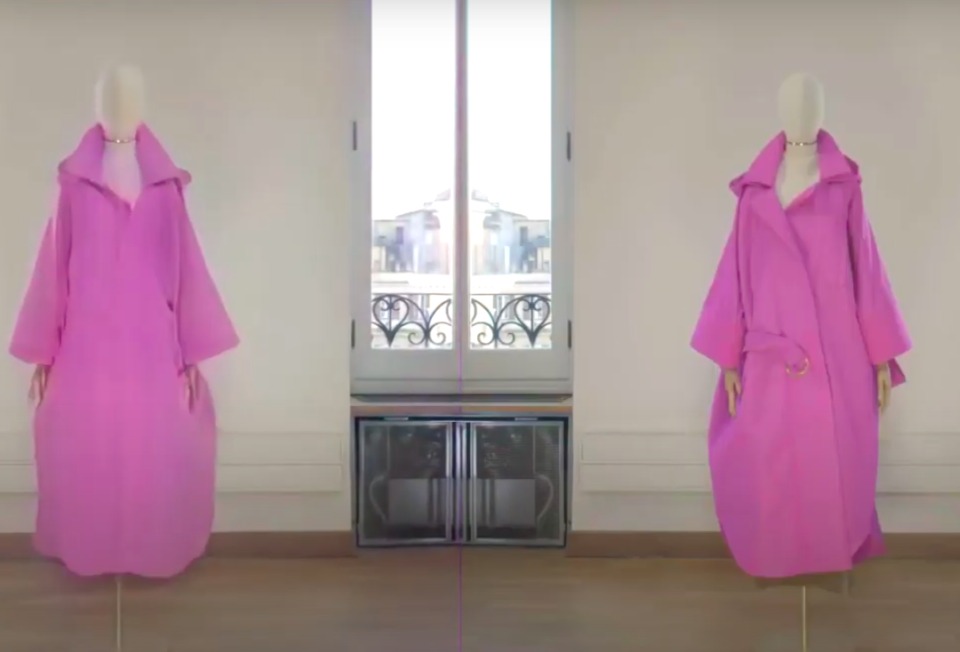 The resulting artwork is a dynamic juxtaposition of artisanal craftsmanship by the human hand, documented by machines. Its evocative sound accompaniment is produced by a musical processor, while the script draws on icons from the worlds of art, culture and technology.

︎︎︎ Creative direction
︎︎︎ Collaboration management


︎︎︎ Project management
︎︎︎ Content production