VALENTINO, RE-SIGNIFY: PART ONE - SHANGHAI
A one-of-a-kind interactive brand experience, Valentino Re-Signify took place at the Power Station of Art in Shanghai in December 2020. It was curated by Mariuccia Casadio and Jacopo Bedussi, and presented a journey from Valentino's archival past to contemporary consciousness, seen through the house's central codes and motifs – the stud, the rose, and the haute couture.


Works by a series of contemporary artists were presented alongside these concepts – Jacopo Benassi, Cao Fei, Jonas Mekas, Stanley Mouse, Robby Müller, Quayola, Anna Ridler, Rachel Rose, Sølve Sundsbø, Natália Trejbalová and Weirdcore all contributed, creating a cohesive and varied collection of artworks through which to consider Valentino's rich archive.

Kennedy oversaw the exhibition's conceptual set design, and the curatorial outreach for the group of visual artists, as well as design and creative management.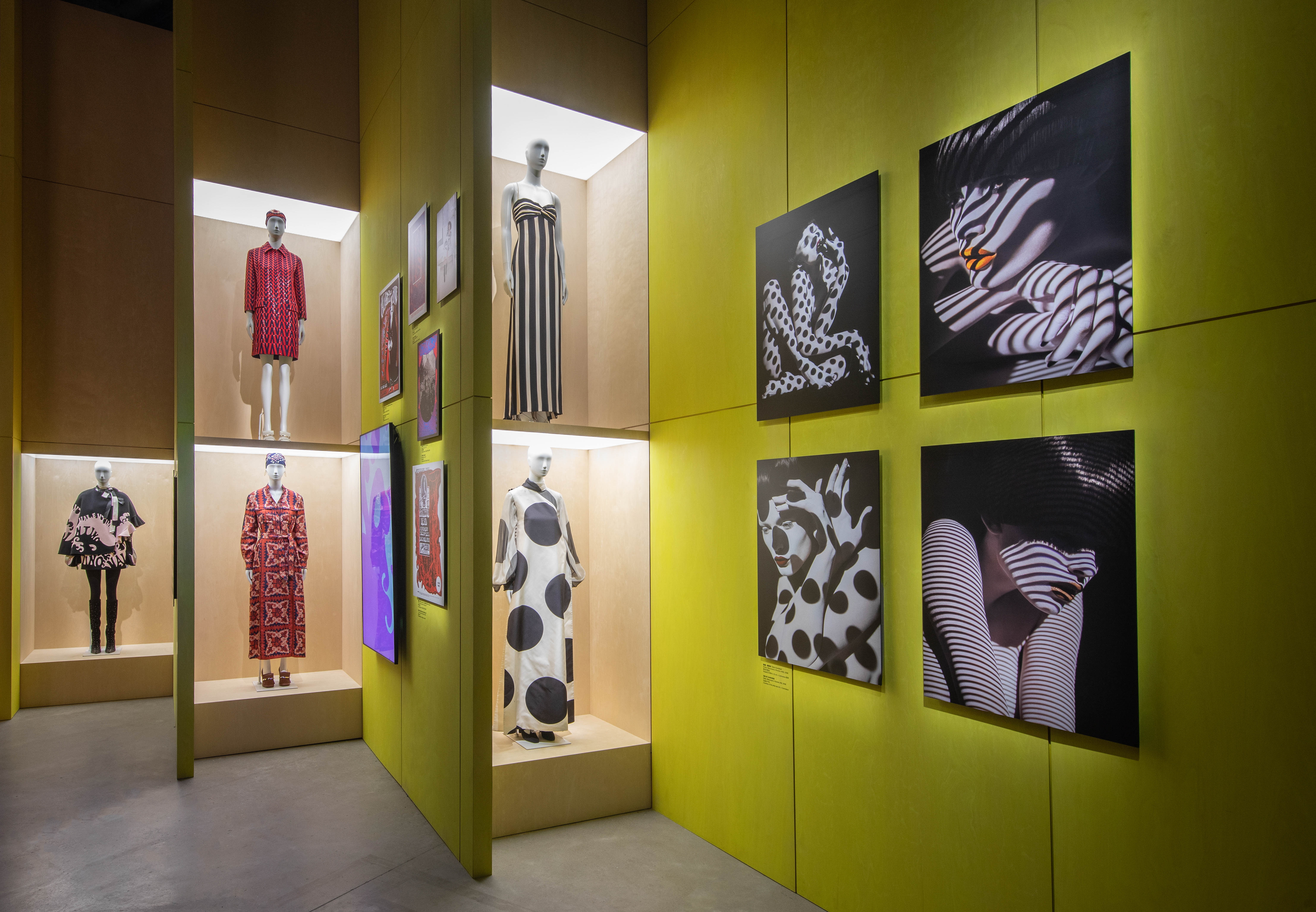 ︎︎︎ Creative direction︎︎︎ Collaboration management
︎︎︎ Project management
︎︎︎ Experience format

︎︎︎ Design

︎︎︎ Content production
︎︎︎ Budget management